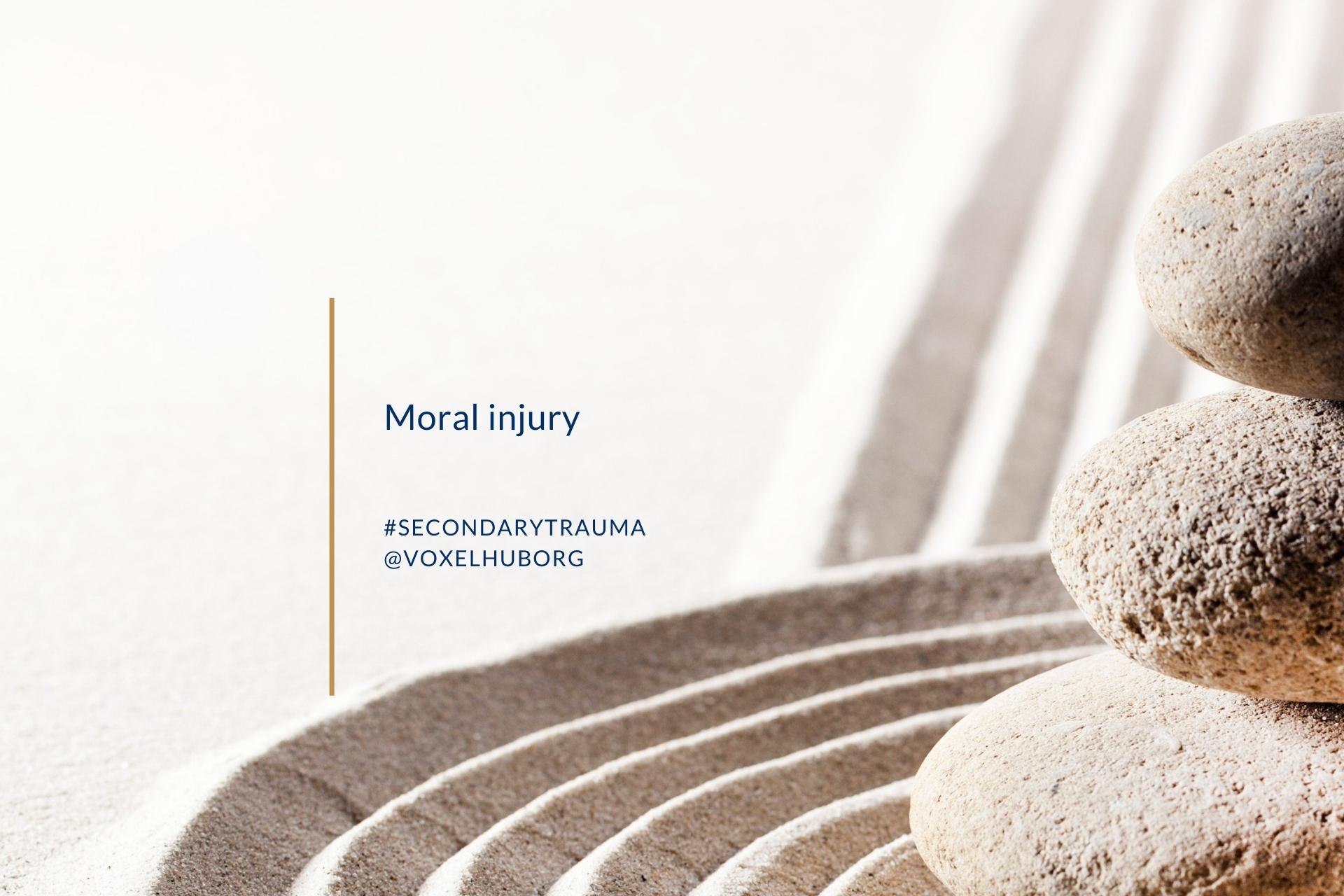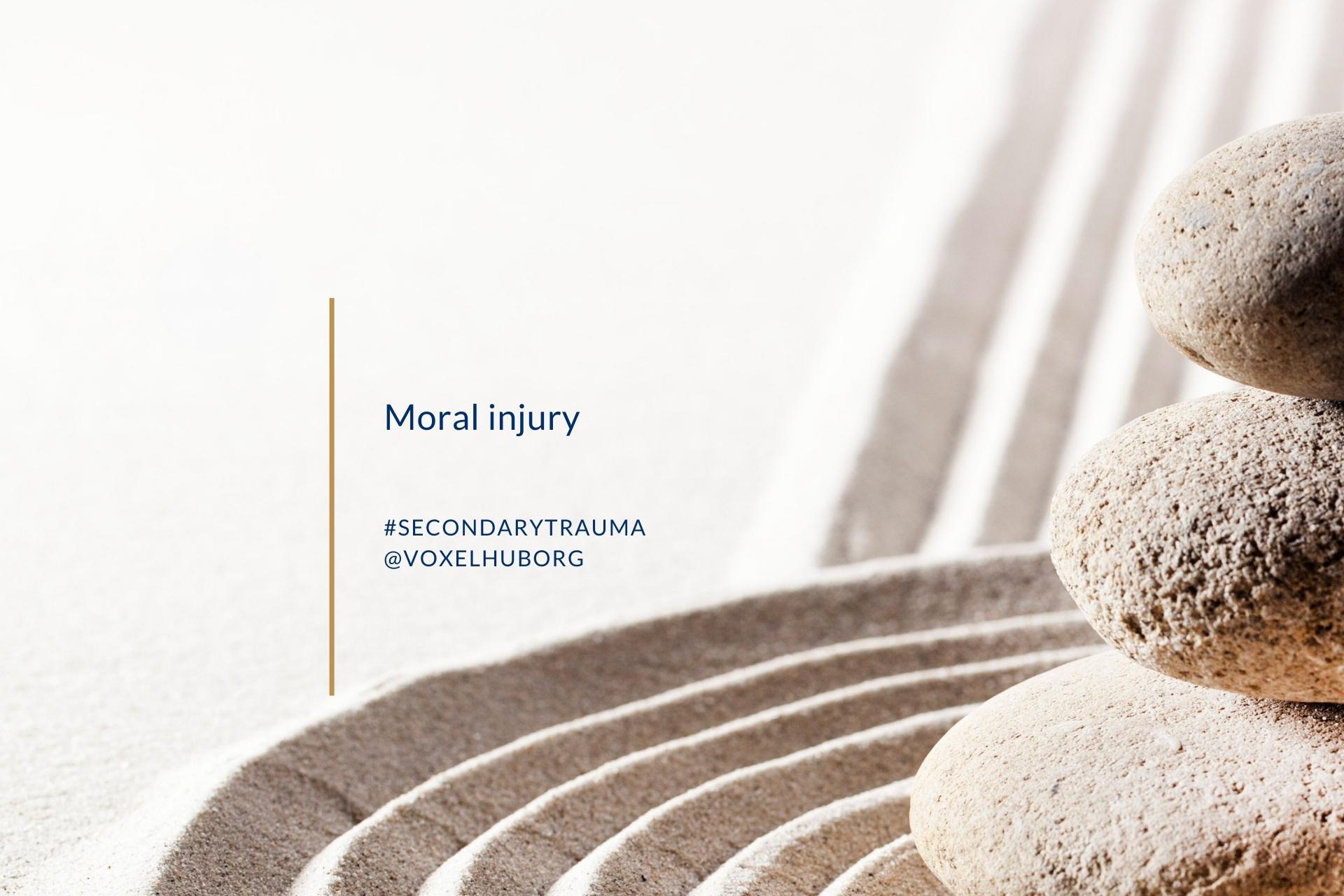 Vicarious trauma can also feel like moral injury, but it is different.

Moral injury is the suffering we feel when we find ourselves in a position where we are expected to act against our ethical values (imagine the life of a soldier or a staff member in a toxic workplace, for instance). Moral injury often results in guilt and shame (internalised guilt and becomes part of our core identity), which can feel traumatising.

However, vicarious trauma can occur even when our values align with our chosen profession.