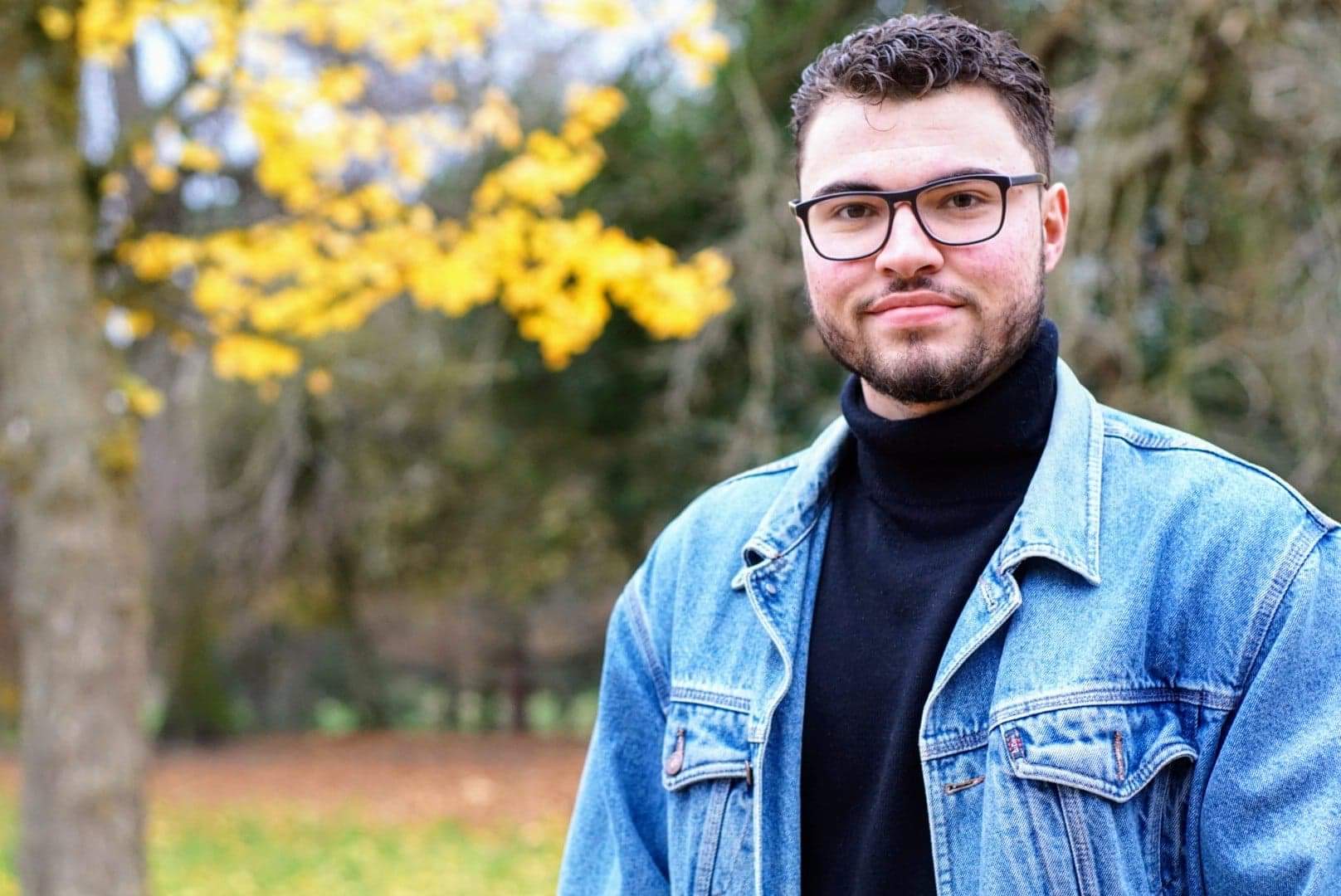 Congratulations to Lewis!
This is a quick note to say how very pleased and happy I am to see Lewis, the member of our Advisory Board, shortlisted in this year's Rife Magazine's 30 under 30's list. I have watched Lewis initiate and deliver fantastic projects in 2020 (and let's face it – 2020 was hard!). However, I also remember meeting him a few years ago at Off The Record and already then noticing his drive, determination but also humble, kind approach to people and to life. I have learned so much from Lewis already!
It is a great privilege to know you, Lewis. Thank you for contributing to the future of Voxel Hub. I cannot wait to see your work in 2021!