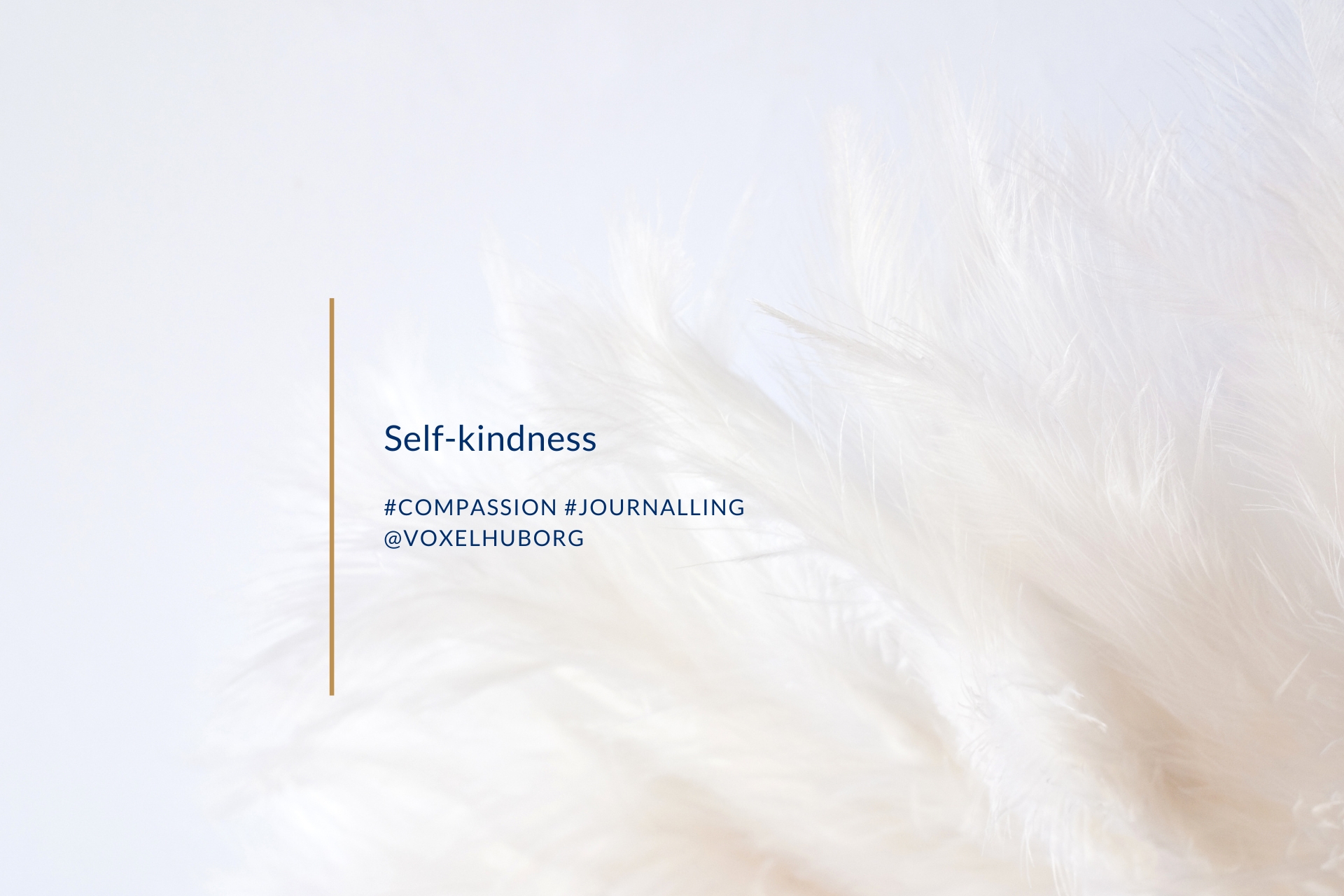 Self-compassion, self-kindness
Self-kindness is the part that responds to our self-judgement.
It's the voice that says: "It's okay to feel this way."
Notice how you feel when others say that to you and when you say it to yourself.
Yes: practice in front of the mirror; why not?
If affirmations work for you, this could be one of them.