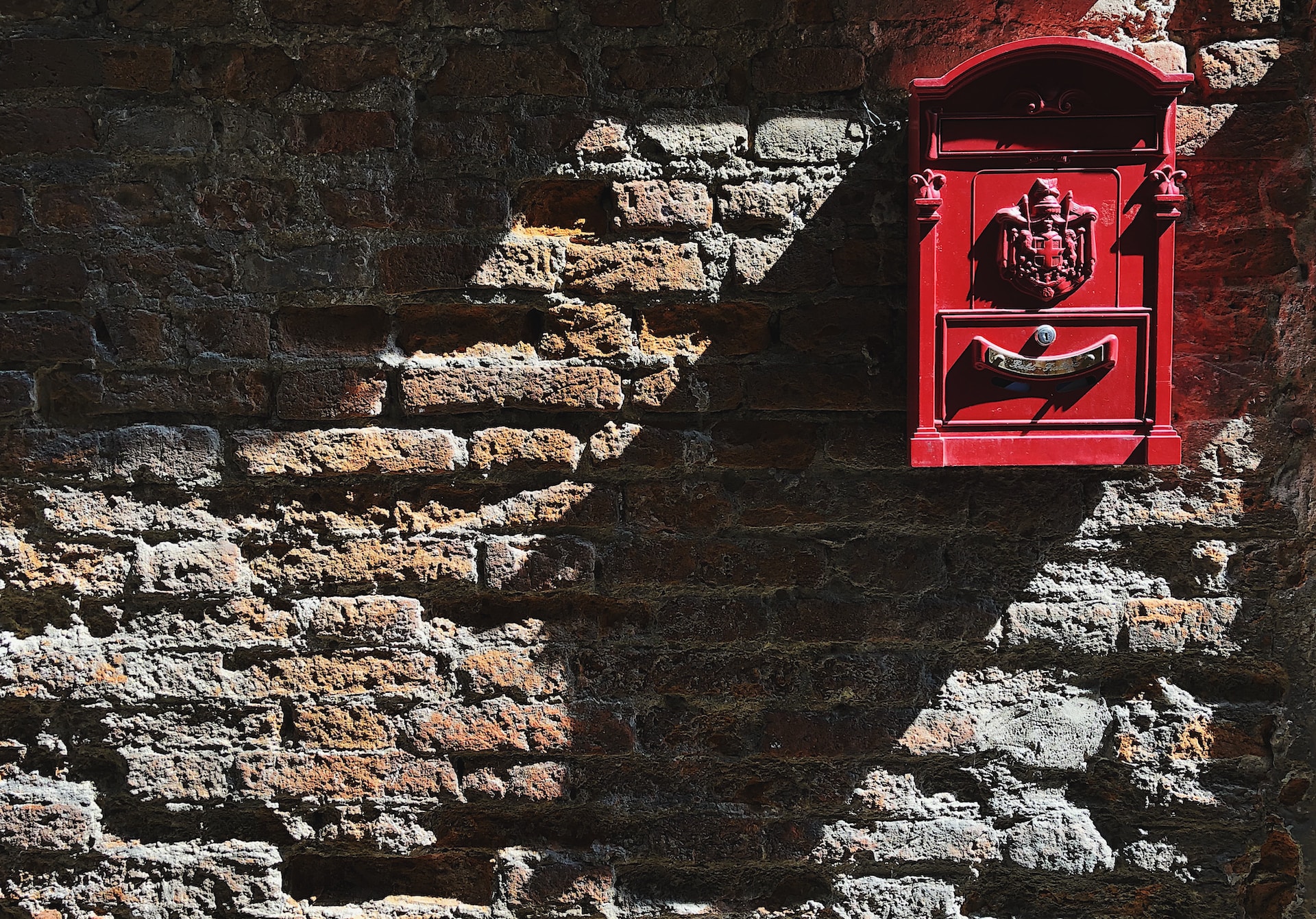 Voxel Hub April Newsletter
How do you reconnect with your story?
Welcome to our April Newsletter. I hope this email finds you safe and well.
This month I have travelled back to Budapest, the city of my studies and first jobs. I spent my golden growing up years in the capital of Hungary, and it was there, in my final years of Hungarian and American studies, that I experienced the first social networks, blogging platforms and other social media.
Back in those days, we found them incredibly practical, connecting and liberating. I remember the first events organised via the WiW network (local Facebook, before Facebook was even known in Europe). I remember the first seminar on the post-modern nature of blogging. I remember our collective initiative to scan precious Hungarian poetry and publish it online for free – which meant we could all avoid waiting a few months in a library cure to see the printed copy. Instead, it was just there, online, in real-time, accessible to all of us – students, tutors, researchers. That was such an opening, empowering feeling.
Those were the days of innovation that supported our dreams, our studies, our relationships – our humanity. Those days shaped my passion for the power of digital technologies to liberate ourselves as kind, creative, collaborative, and inspiring humans. So as I am opening my counselling practice this month and integrating psychological support into the services at Voxel Hub, I also remember the roots of my life mission here: to assist people's wellbeing in the digital age.
This process is called re-authoring in liberation psychologies. Because digital technologies developed so fast with growing negative reactions to them, at the moment, we find ourselves in reality driven by a strong (often unconscious) negative bias and technophobia. We often feel and think we are overwhelmed by technology. We hope to switch off while we could be focussing on a more proactive approach – we could be choosing our online sources, managing our screen time and joining supporting online networks while putting up easy online boundaries with the few toxic people in our lives.
It is essential to actively re-author our story of humanity in the digital age. We can do it here, now, one to one. If you need anyone who needs this support, you can now find me on the central UK counselling directories: BACP (longer description of my support) and Psychology Today (a shorter bio). Feel free to share this with your friends.
This month I encourage you to reflect on the re-authoring of your relationship with technology. Think about the positive aspects of your digital activities. Write them down, list them, journal about them or discuss them with your friends. And if you need more reflective prompts, follow my Substack journal on the topic here.
Thank you for reading, and thank you for being here with me and noticing the importance of digital wellbeing.
Have a good, restful month!
My favourite topic this month
This month I am exploring Hungarian contribution to psychology:
"The Myth of Normal" by Gabor Maté and his son, Daniel Maté
"Flow: The Classic Work on How to Achieve Happiness" by Mihaly Csikszentmihalyi
"The Choice: A true story of hope" by Edith Eger
"Women Who Run with the Wolves: Myths and Stories of the Wild Woman Archetype" by Clarissa Pinkola Estés
The above listed authors wrote many fantastic books, so have a browse on their author's page for more reads.
If you have any recommendations on the topic, please let me know! Thank you!
Resources
Mesmerising Glitter Jar Craft Idea for Mindfulness by Margot
Thank you for reading our Newsletter. Talk to us online, check out our blog and let us know what else you would like to see here in the upcoming months.
To receive our newsletter in your inbox, sign up here.
Photo by Daria Volkova on Unsplash