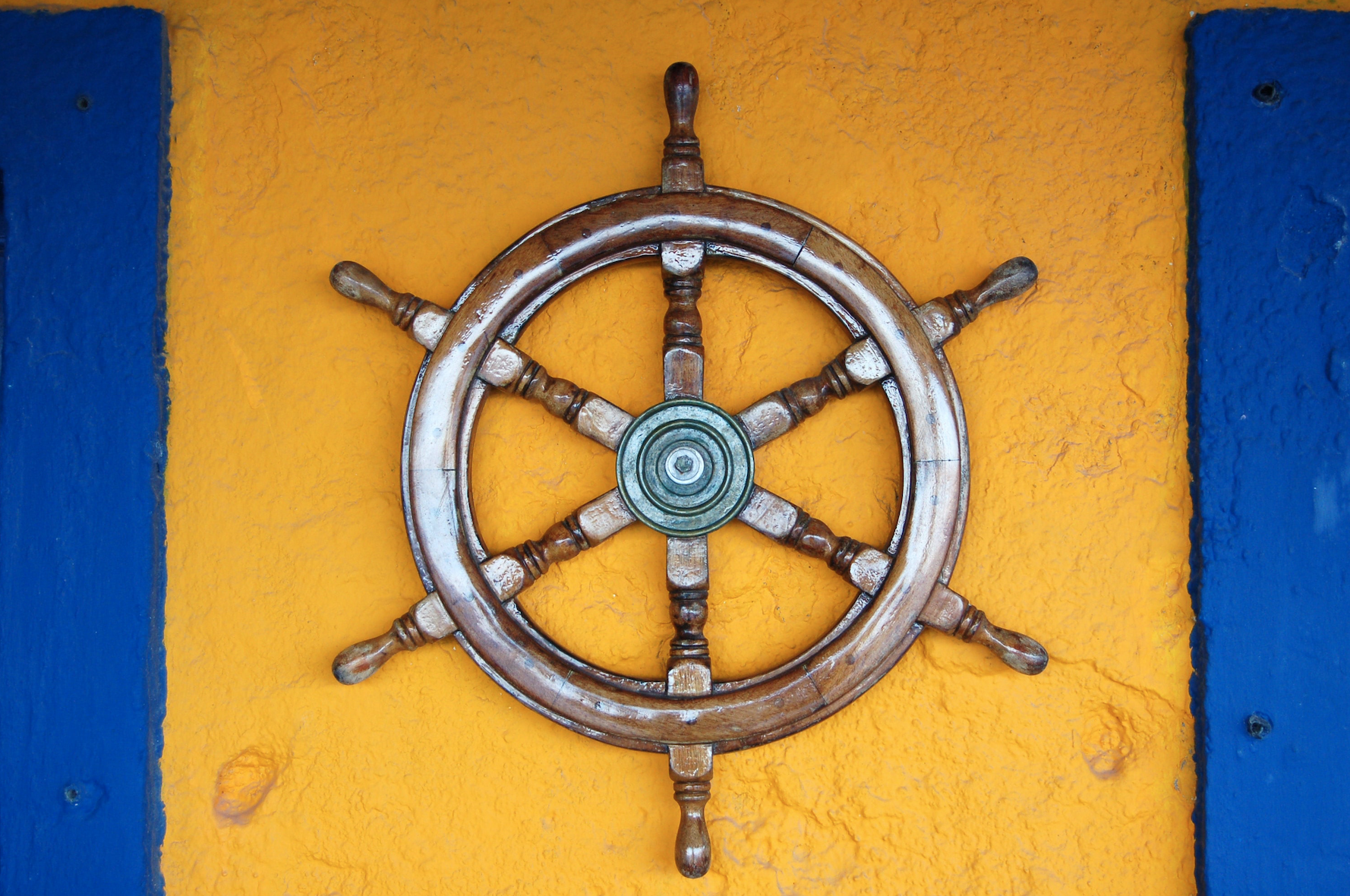 Introducing the Advisory Board – what it is and why I need it?
Last week I introduced on this blog my first Advisory Member, Liam, and soon you will meet all four board members, so today I would like to spend a little bit of time explaining the why behind this idea. I promised to myself to be as transparent as possible about the plans of the Voxel Hub, so I feel explaining the rationale behind this next step is the right thing to do. For over a decade, I was fortunate to work and collaborate with fantastic people – colleagues, clients, friends, mentors and coaches of mine. I have learned from every single person. However, running a business as an individual can be hard. Sometimes the pressure and responsibility is simply a lot. Sometimes I have to take risks – most of the time, I love doing so. But mostly it can be a very lonely process. And this results in two significant business risks.
One is the impact of work-related stress on me as an individual. Where in other, larger agencies, people share the responsibilities, I need to carry a lot on my own. I know how to prevent burnout now, I learned the hard way. But I am also realistic and understand the nature of my job. I work in social media and digital marketing – where things can be unpredictable. I do support senior decision-makers, so sometimes my work can feel heavy. I help people in distress, often under a lot of pressure too. When things get busy or stressful, it does have a negative impact on my wellbeing. I am reasonably good in managing stress levels, however, that in itself can be a trap – I have a tendency to work harder and be too demanding of myself. So I hope that with the Advisory Board's oversight, I will have the opportunity to hear the wise words of warning, slow down and be a little bit more sensible. It's a learning process, and I think there is always a need for a second opinion.
Another business risk is actually a major benefit of working for myself – I have the freedom to decide. And thus, I also have the freedom to put some tasks aside. For example, due to the Brexit deadline (third one!) in January, I did not blog much. I did not find it essential at the time, however now I do regret losing that publishing focus. When I review my work every quarter, I like to think about improvements and so this spring I realised the need to have someone else to be my boss – at least in terms of the accountability for the delivery of my plans.
I have researched the idea of Advisory Board to conclude – with relief – that increasingly more and more individual business owners consider this option too. It's fantastic to have paid staff members who are actually independent advisers but have the future of our work at heart. Working and building a business can be incredibly isolating. A lot of information is confidential. Planning, delivery, investments…and finally the service development too. It is gratifying to have a few trusted people to talk to about this all. And when in need – reach out and simply ask for a second opinion. This means that I have to be disciplined and organised. I cannot just drop things – and if I do, I need to have an excellent reason to do so. And most importantly, I can count on a little bit of support from similarly minded people who dare to say it as it is. And who in my case genuinely believe in the mission of Voxel Hub.
For my first group of Advisory Board members, I chose people who are based locally in Bristol and who inspire me daily. I chose people who are courageous and critical. In the world of digital wellbeing, one needs a lot of courage to speak and a lot of honest perspectives to think clearly – things are now covered with decades of misinformation and bad research. I chose people with a lot of deep and varied experience. They push the boundaries of their industries, but they do so so gently that their impact is almost visceral – they are, in my humble opinion, pirates at heart. They also see things I might not be able to spot. They notice patterns, trends, ripples of conversations and are capable of working out the direction too. They ask hard questions – but because they do so primarily with themselves first, I really treasure their humble input. What is said is relevant. It's that simple. I am very humbled that Charlotte, Muneera, Lewis and Liam have agreed to join me – that in itself is validating both for me and for the business. I will be introducing them this month. I hope that you will hear from them on this blog occasionally as well.
If you run your own business and think the idea of Advisory Board could help you, check out the articles below:
I hope this is useful. I will keep you posted on how this works for Voxel Hub.
I look forward to hearing more about your ideas and thoughts on this.