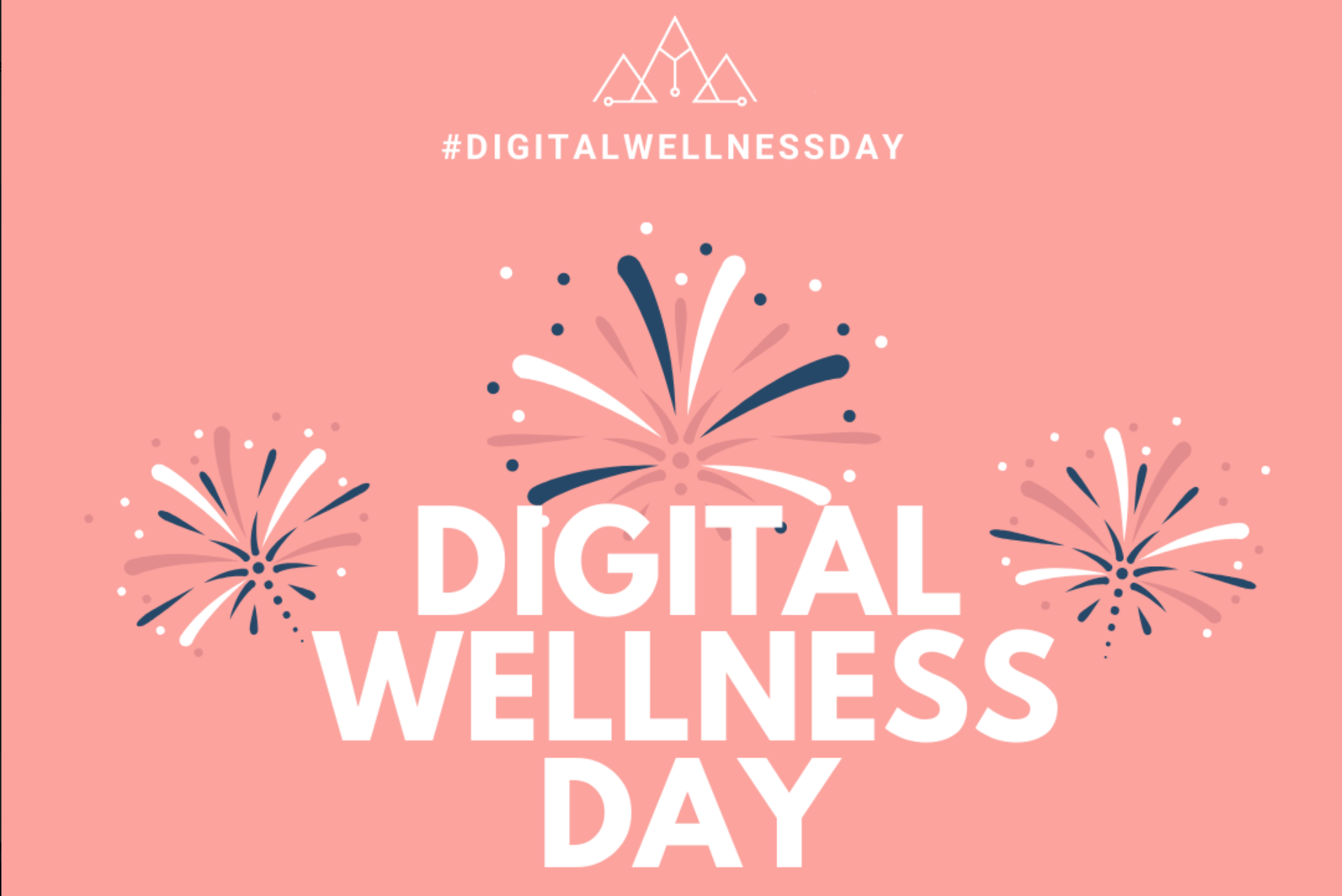 Digital Wellness Day 2020
A huge thank you for joining the celebrations of the first global #DigitalWellnessDay2020 last Friday. I had a great time sharing the insights from my work with the aspects of the Voxel Hub digital wellbeing model and explaining the difference between digital wellness (the state of fulfilment) and digital wellbeing (an active process of making informed choices). I also really enjoyed the very idea of the first global celebration of this topic. Especially that many of us working in this area have spent years just searching for the right terminology to name our activities.
It's been slowly half a century of the Internet and we are finally arriving at the collective maturity which allows us to celebrate the good of the digital technologies, not just worry about the negative impact. So here is the Digital Wellness Day 2020 in numbers: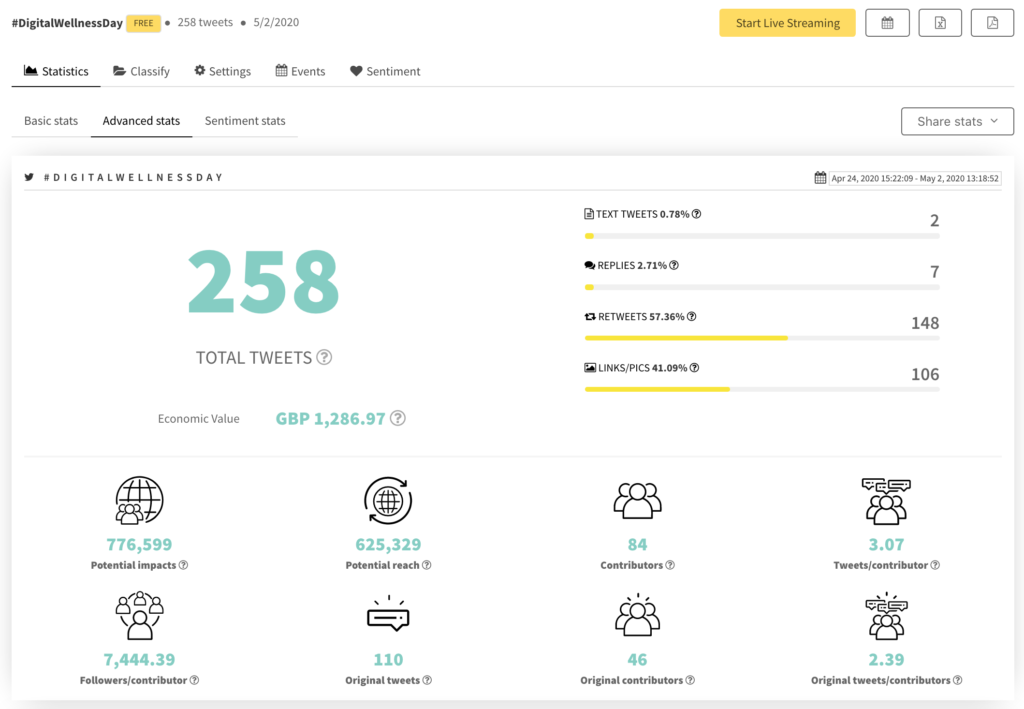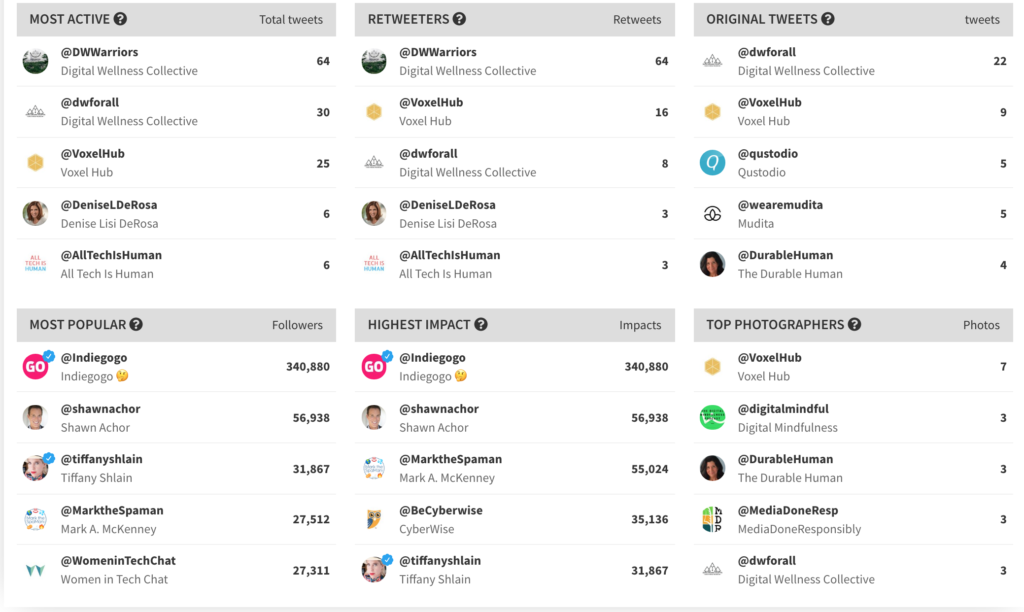 To read the tweets, check our Voxel Hub Twitter moment here.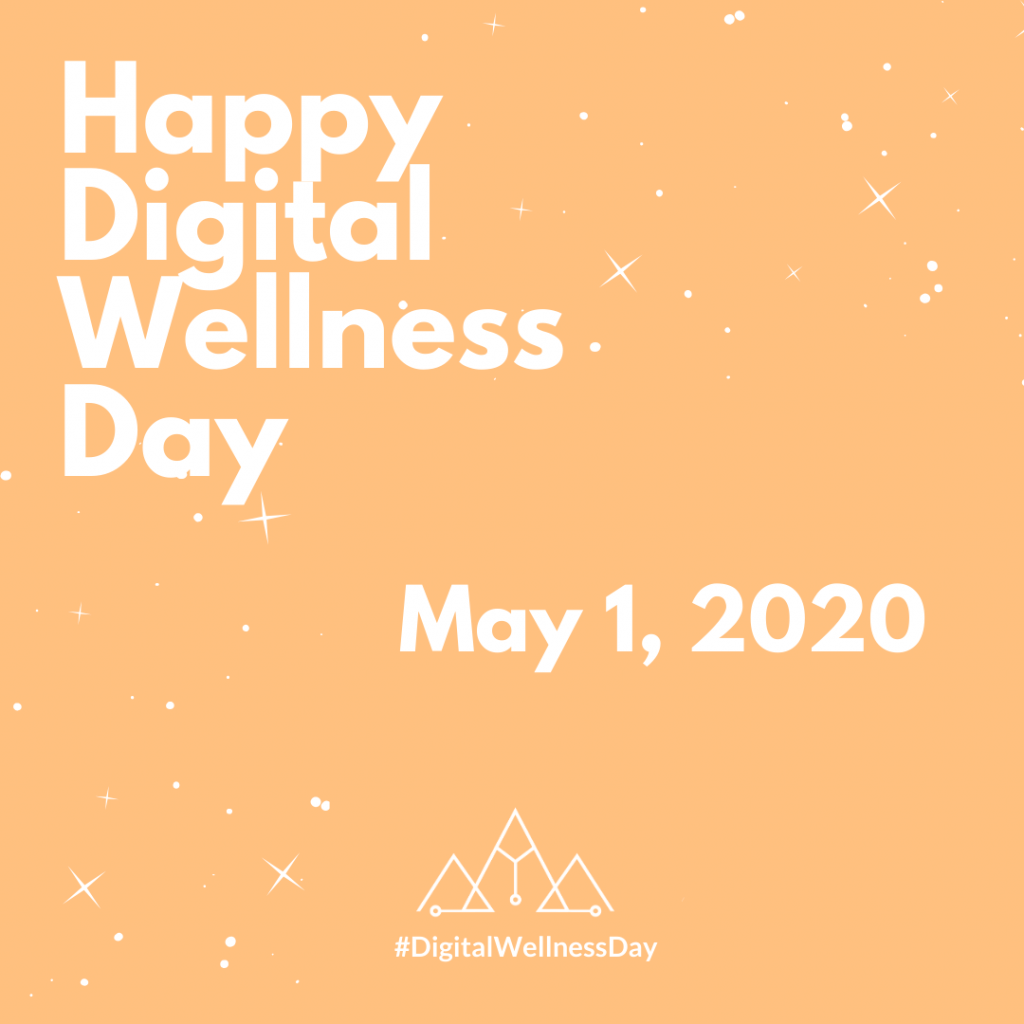 A huge thank you to the Digital Wellness Collective for organising and for providing the lovely, positive visuals!
Do let me know what you think about the idea of this global celebration!