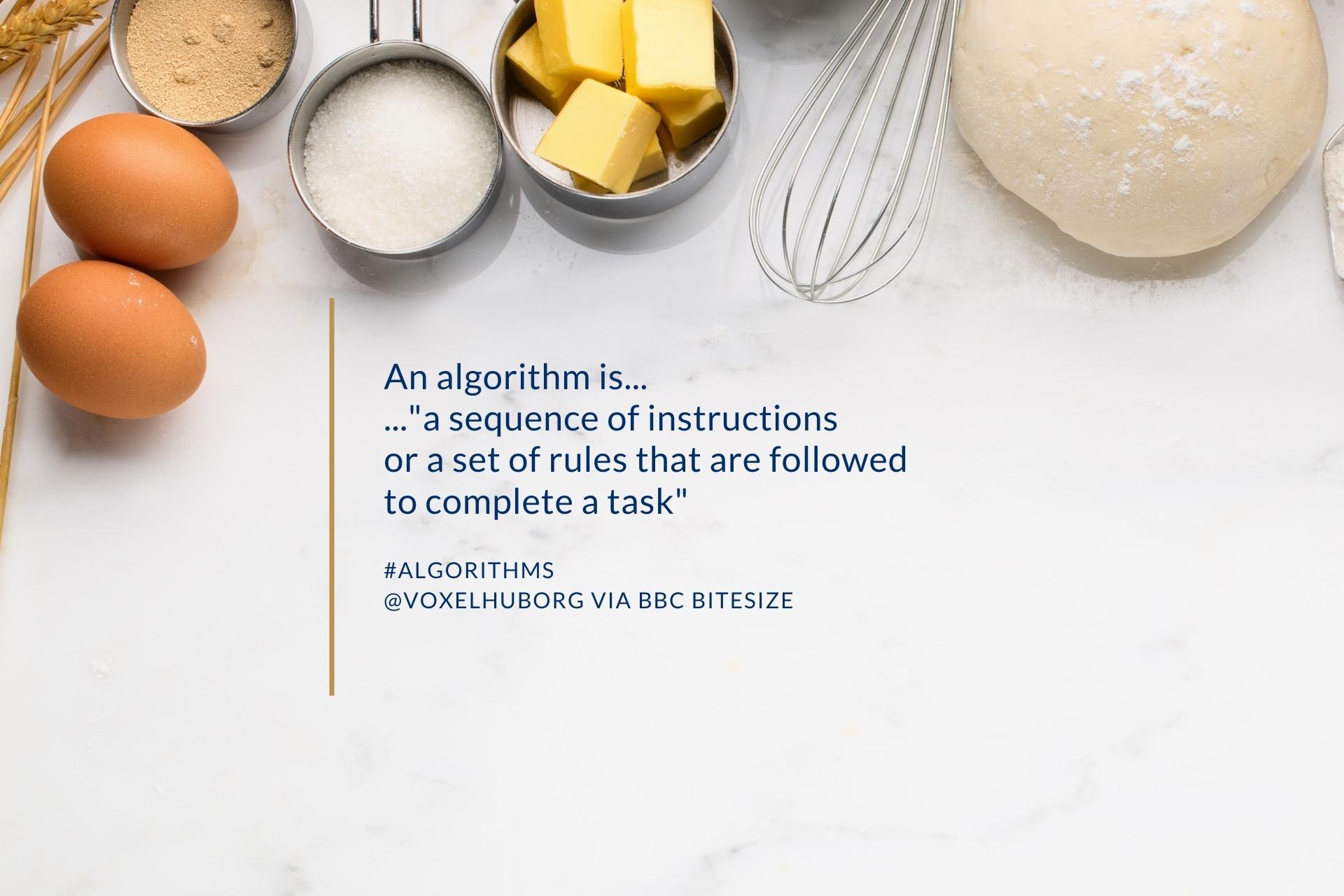 This month we are talking about algorithms. Maybe let's start with this basic question: are you aware of social channels that use algorithms? Do you know what they are?

We will use the metaphor of cooking recipes – an algorithm is the set of rules or a sequence of instructions social channels use to deliver new content to our devices or serve our content to others.

Many people assume that sharing content online automatically means it is visible to their friends. That is not the case. What your friends see will depend on many aspects of your post and it is most networks that decide upon the delivery and reach.
Just knowing this – how does that make you feel?