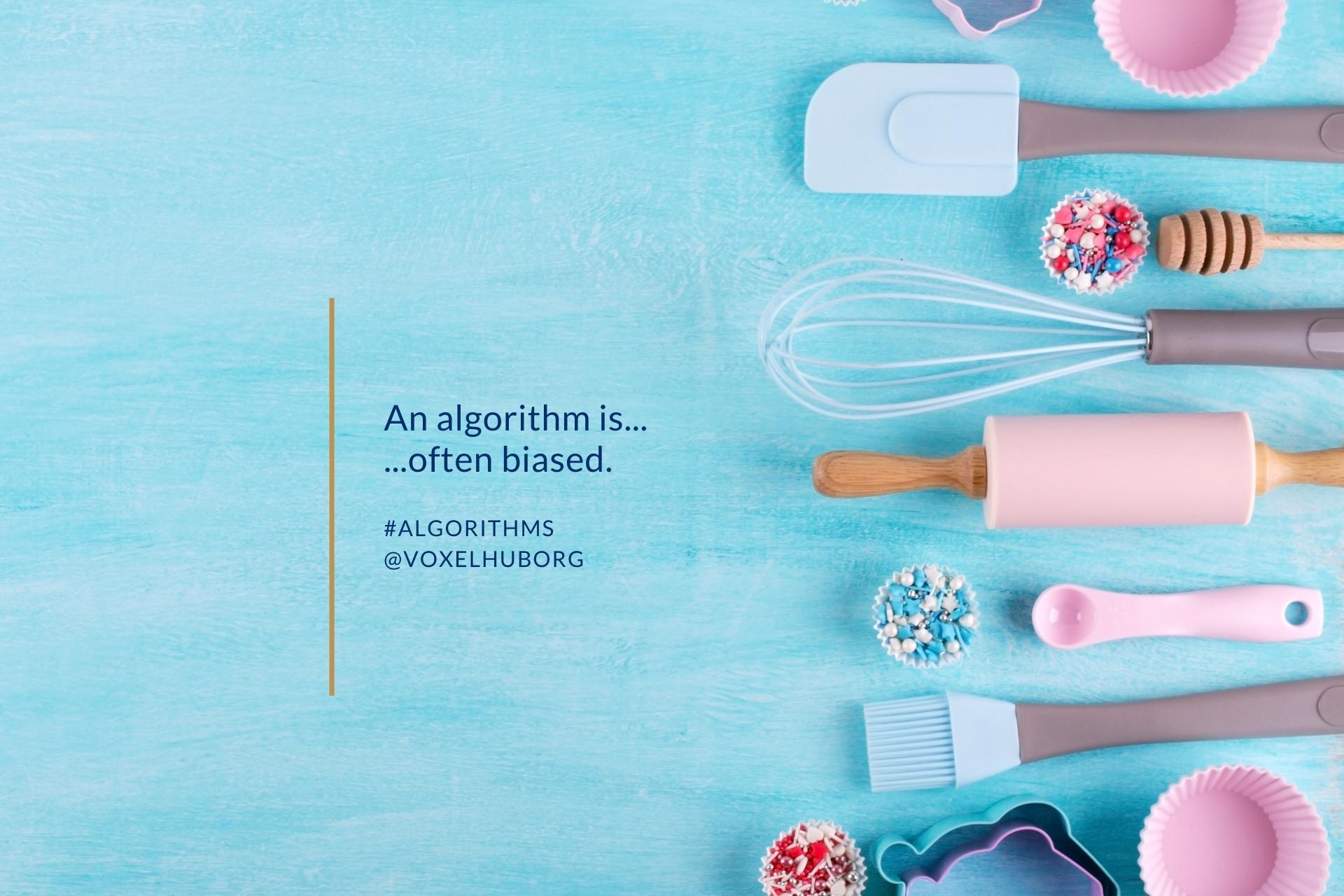 Algorithms are not objective
Yes, algorithms are not objective. In fact, the way they work might depend on the ingredients – the data used to train them. It takes a huge amount of historical data to train an algorithm. If we train our algorithms on historical data, you can imagine just how biased are the attitudes expressed in the past conversations. So when you post something today, the platform might decide to rank your content based on rather outdated systemic assumptions.
How does it feel to know this?