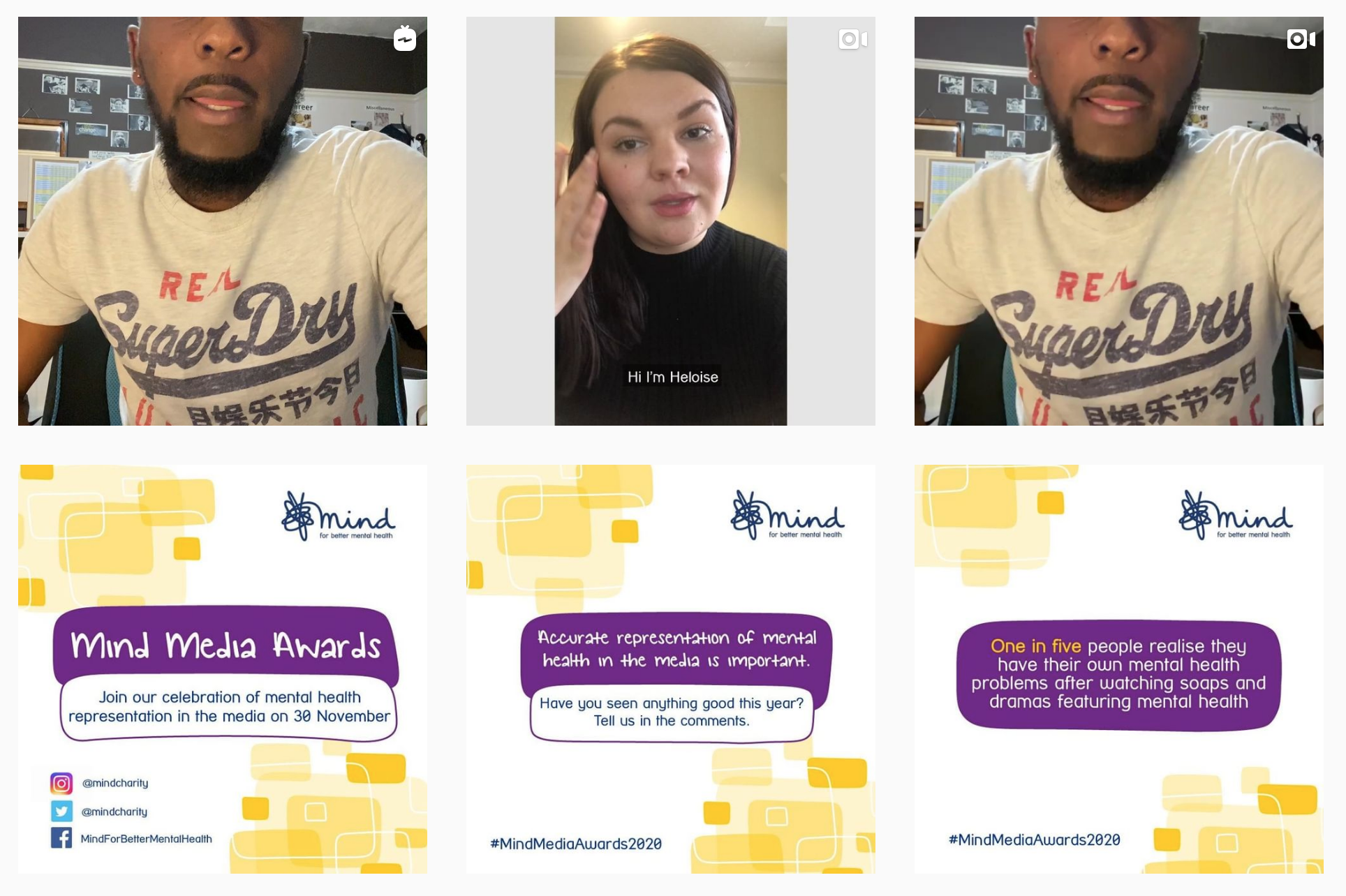 This is a relatively small, but very powerful social media campaign from Mind team highlighting the importance of reporting mental health topics appropriately. Here are my favourites:
If one in five people watching mental health illness as a theme realise that they have challenges too, it's certainly worth the effort of including it on screen and in other creative works. However, it's important to aim for the fair, normalised and scientifically informed portrayal of those challenges.
Check out the Mind Media Awards 2020 here, and Mind guidelines here.