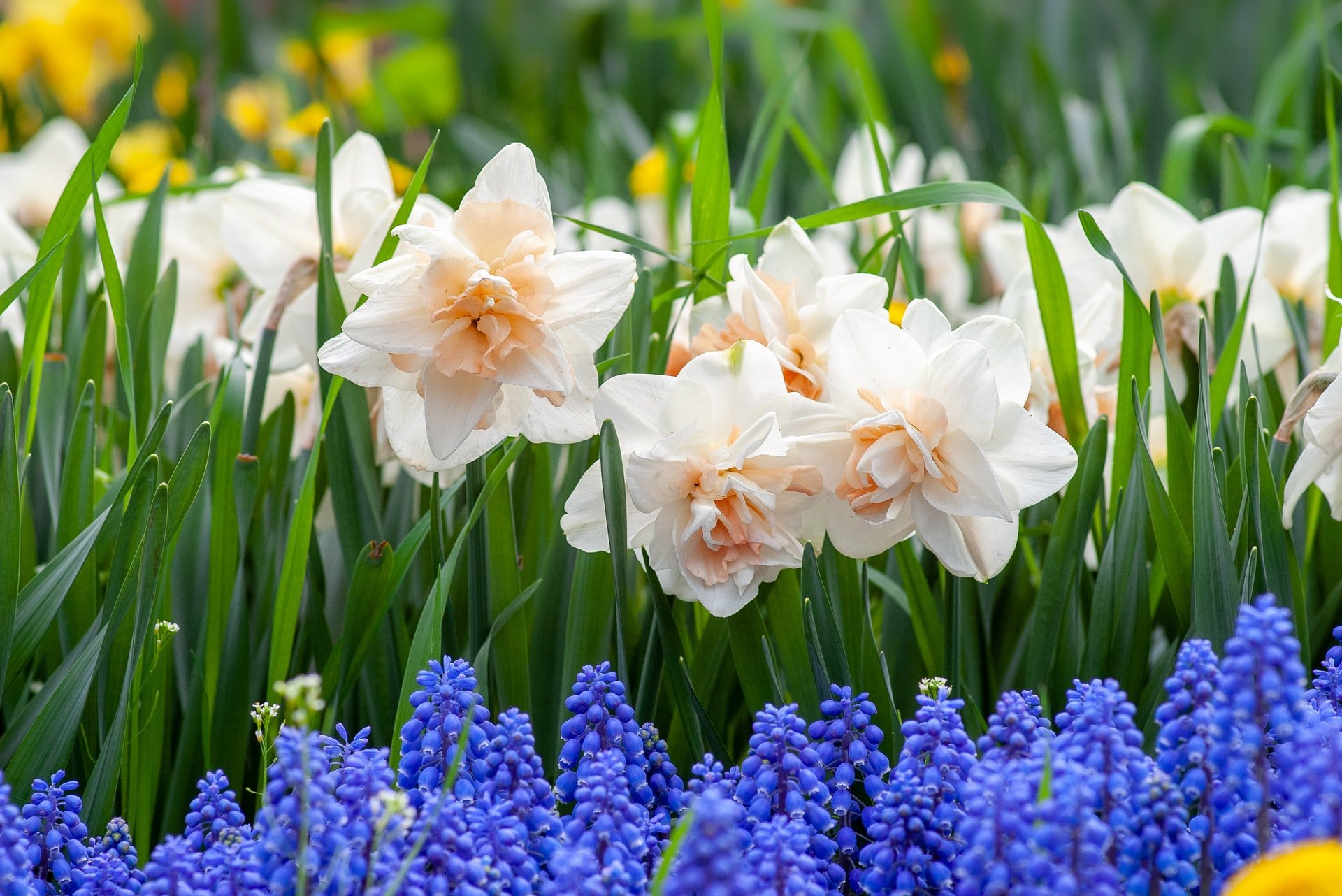 Little things matter, you matter
How is this month for you? How are you feeling?
With longer days and snowdrops here, in the U.K., change is up in the air. That can mean a good thing: hopefulness, joy and lighter reality. We start to move more, leave comfy blankets at home and enjoy long walks or biker rides.
However, the pandemic is still here, and many still experience loss. We need to be aware of the quiet, underlying impact of their and our collective trauma, especially now that the healing begins for many of us.
This week in his live event for How To+ Academy, Dr Gabor Maté talked about the importance of soft heart for recovery – being kind to ourselves might just be the way forward. So we are talking about related character strengths: an appreciation of beauty and excellence, courage, creativity and curiosity. We encourage our friends to face themselves with an open heart.
This month we are working hard on our new online digital wellbeing assessment, so soon you will be able to explore it in your own time, learn more about it. We welcome our new guest blogger, Anna. We also blog, post and speak at local events about the importance of digital literacy for good wellbeing.
As for mental health, a lot is going on. Samaritan's hosted their Brew Monday and launched a brilliant book about active listening. This week is dedicated to the mental health of young people. Today is also the last Time to Talk day – so if you have a moment, do check out their campaigning and support resources.
As we step into the spring, I hope you will find your own way in the sea of emotions. I hope that digital channels and tech will help you facilitate collective healing too.
My favourite topics this month
This month I am exploring the idea of language and silence for empowerment. Today I would like to share a few movies and TV series that supported my explorations, but I would love to hear, what inspires you to notice what words and silence mean to people around you.
I hope you will find those visual interpretations of power and empowerment intriguing at least. If you have a recommendation on this topic, let me know!
Simple morning self-care practice
My February is full of messages from clients and friends about the impact of social isolation on their mood. We talk about increasing anxiety, depressive moods and melancholia, so here is a simple morning gratitude practice. I know we hear about it on the news all the time, but I find that many of my clients actually ignore it. However, it does work, and it is effortless to implement. Please remember that it takes about 3 months to establish a mental habit, so tracking those daily routines might help you at the start.
Morning gratitude practice: every day in the morning (find a quiet moment), list three simple things you are grateful for – think of specific things in your control (coffee, toast, pet…), nature (sunshine, raindrops, a tree in front of your window) or anything else that might seem obvious at first.
Initially, you might want to write them down, use an app (like this one) or vocalise your three things. If you forget, do it the following day – gently come back to this new habit.
And as it forms notice if this new start of the day makes any difference to your overall mood. I hope you will find this short morning tip helpful.
Featured blog post
"Most of all, somewhere by July 2020, we understood how many of us need OUR people. We miss our families, our colleagues, and our children miss their friends. Suddenly a hug became a luxury. A luxury that we never thought we would lose. So we have learned nobody is an isolated island and we do live in a very connected society. And this is vital information for approaching change of the "self-care" perception. No self-care will be enough until we implement the "we-care" mindset. 2021 is the perfect moment to start shifting our mindset."
To read the full blog post from Anna Kuliberda click here.
Photo by Yoksel 🌿 Zok on Unsplash