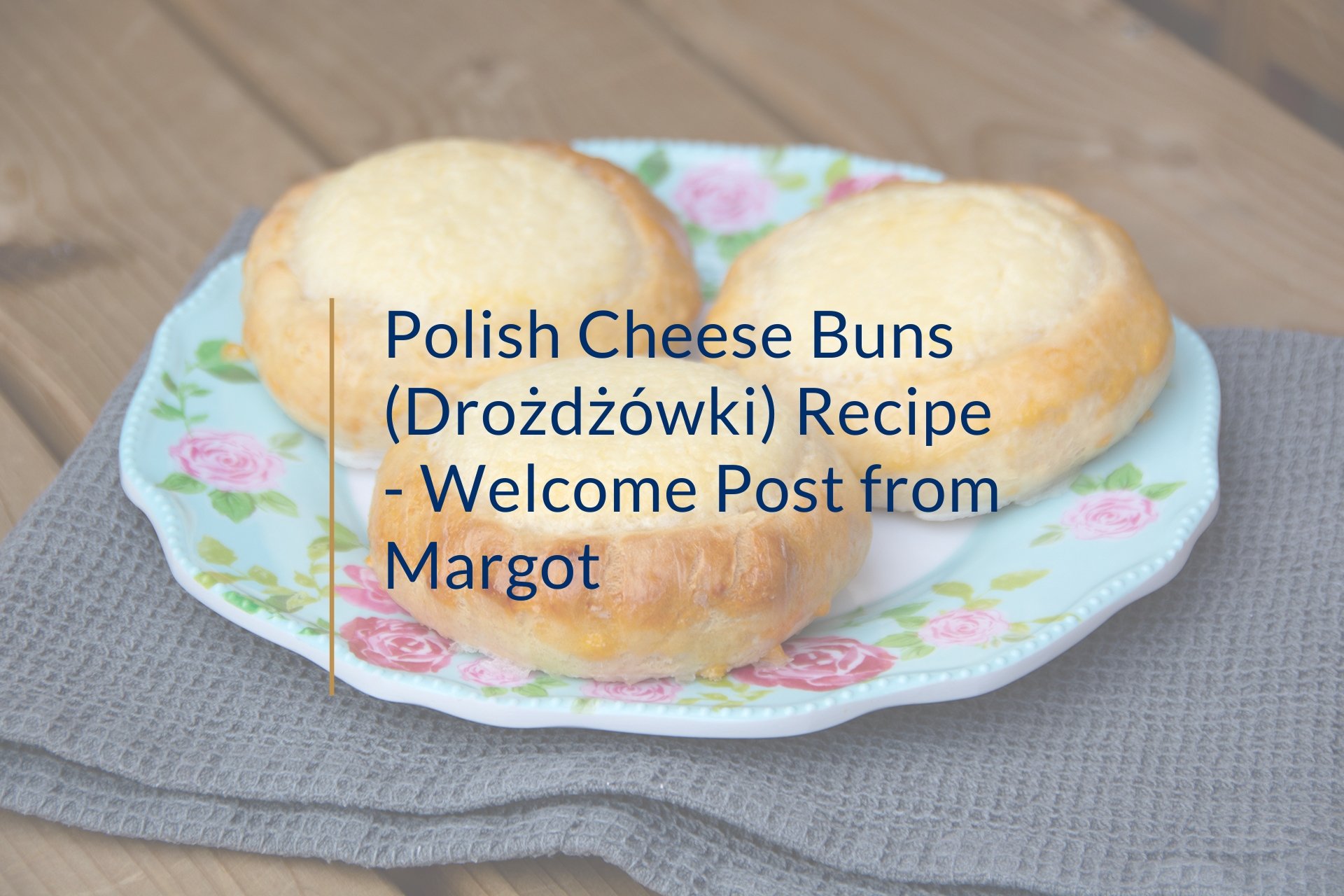 Polish Cheese Buns (Drożdżówki) Recipe – Welcome Post from Margot
Hi, my name is Margot, and I will be sharing on the VoxelHub blog healthy homemade food recipes and simple craft ideas, which I hope you will find worth trying out.
When I'm feeling low, nothing works for me better than getting lost in the kitchen, preparing one of my childhood comfort foods. Back home, you could find these cheese buns basically in any grocery store. I remember having them in the park after school quite often. They bring back lots of warm fuzzy memories…
Ingredients
for the dough
3
plain flour / about 500g + some more for the working surface
1 cup / 250ml lukewarm milk
3 TBS golden caster sugar
1 TBS / 15g dry instant yeast
2 whole eggs
2 TBS unsalted butter (melted)
for the cheese filling
300g tub of full fat cream cheese
1/2 cup golden caster sugar 
1 tsp vanilla extract
2 TBS plain flour
1 egg (separated, egg white whipped)
for the topping
Unsalted melted butter – for brushing
1/2 cup icing sugar mixed with lemon juice for drizzling
What you need
Baking tray lined with baking paper
Large mixing bowl
Small mixing bowl
Pastry brush
Whisk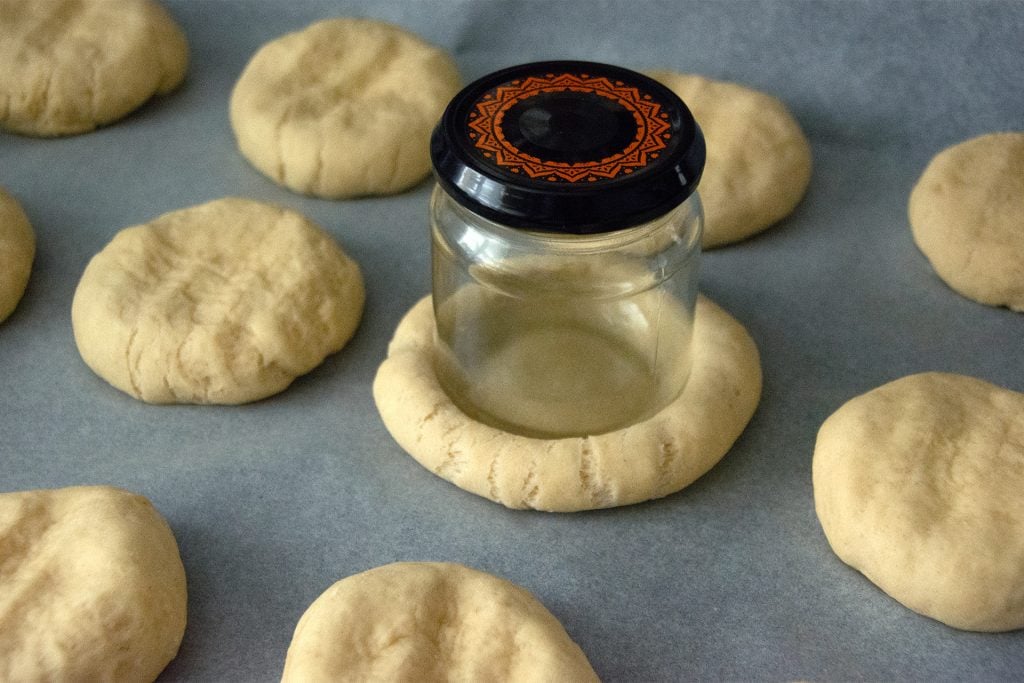 Preparation
To make the dough combine lukewarm milk with sugar and yeast and set aside to proof for about 10-15 minutes.
In a large mixing bowl, combine flour, melted butter, eggs, and milk & yeast mixture.
Knead the dough on a lightly floured surface for a couple of minutes until smooth and not sticky anymore.
Move it back to the bowl, cover it with a kitchen towel and let the dough rise for about 30 minutes or until it has doubled the size.
In a smaller bowl, prepare the cheese filling combining cream cheese with sugar, vanilla extract, flour, egg yolk and whipped egg white. Store in the fridge until ready to use.
Share the dough into 10-12 equal pieces, turn each piece into a ball, and arrange it on a lined baking tray. Cover with a kitchen towel and again leave to grow for about 30 minutes.
Use your hand to flatten slightly risen dough balls, and then use the bottom of a glass or a jar to make a round space in the middle of each bun for the cheese.
Brush the sides of each bun with melted butter and top the middle with the cheese mixture.
Place buns in the oven preheated to 160°C (320°F). Bake for about 30 – 35 minutes or until golden brown.
When the buns are almost ready, mix the icing sugar with enough lemon juice to make it runny enough for drizzling. Drizzle the buns while still hot but let them cool down completely before serving.
Enjoy!
Makes 10-12 buns.
If you find this article useful, please share it with others who may benefit from it.
Photos by the Author