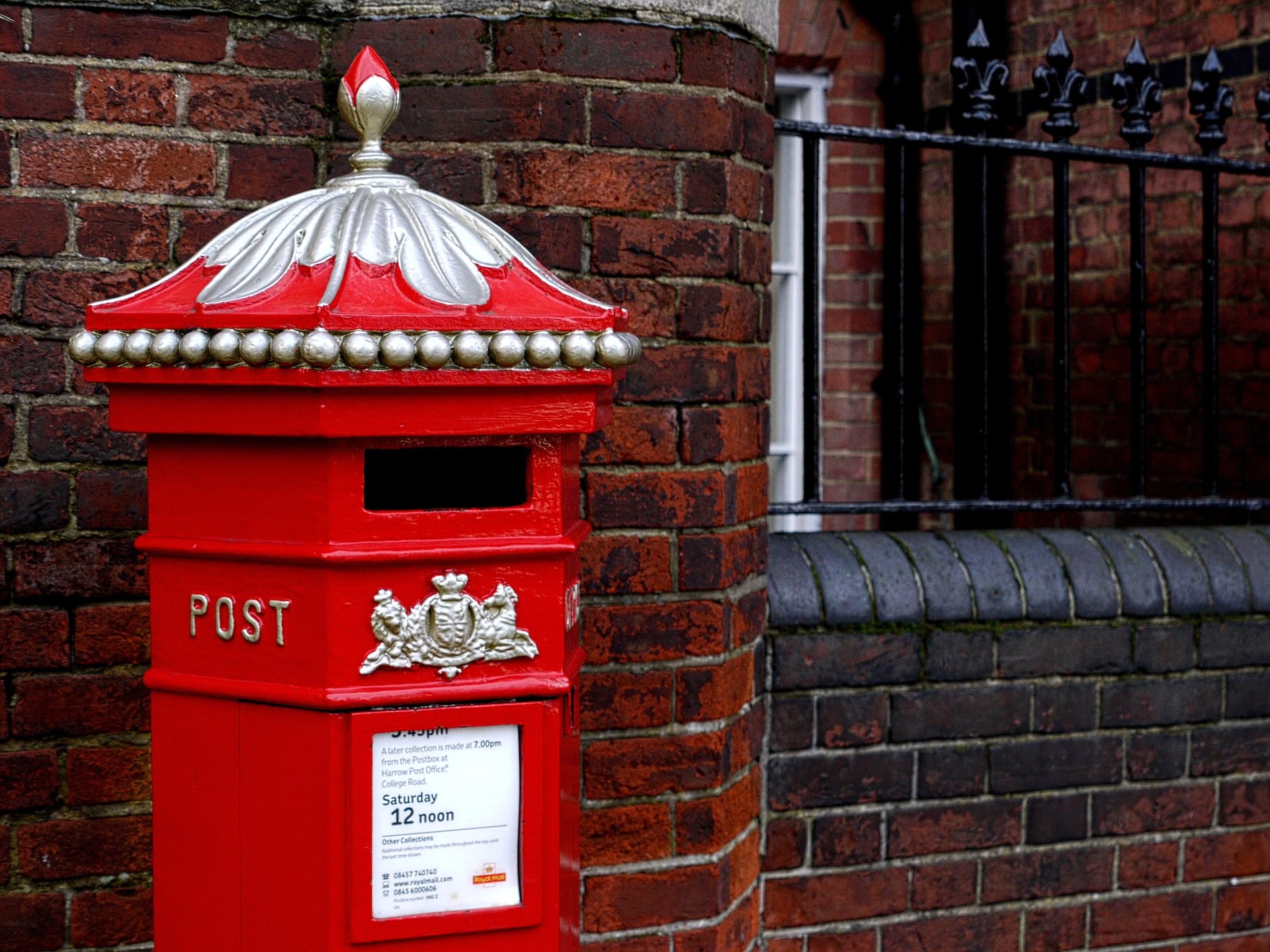 Voxel Hub September Newsletter
How are you?
Welcome to our September Newsletter.
How are you doing these days? I am asking this because the leading pattern I am experiencing these days is dysfunction, and it affects me very badly. It requires a lot of grounding. I hear from my friends and clients about a multitude of severe communication challenges and smaller or larger acts of dysfunction.
Some of it is justified: let's face it, this autumn is difficult for many, not only in the UK but in the EU and around the world. Collective grief, increased (and sudden?) awareness of climate change, global interconnectedness of sad news about our fellow humans who feel the impact of it…all of it is a lot to take in and carry.
Some of it is inconsiderate and, nonetheless, can cause harm. Some people use this time to do less, express their anger or simply pass on their traumas to others. We cannot pretend that it's not happening.
Some of it, however, is systemic. And this is the dysfunction I am reflecting on these days. I see two specific challenges: digital burnout and pandemic dissociation.
Many people in my networks suffer from a long-tail burnout of having to embrace the digital landscapes suddenly in those first lockdowns. And now, having to get on with a hybrid way of working. I do see the difference in how my digitally aware friends experience the world, while people who needed to embrace the tech suddenly are now exhausted and may drop something here and there. Many people feel overwhelmed and confused. Customer service funnels are broken in many places, and a general flow of things is affected. This is the result of at least a decade of negative tech bias fed to us by media and some leaders, lack of training and lack of preparation. We are paying the cost of that ignorance now.
Secondly, most people decided to dissociate from the reality of COVID+ years and still behave as if the pandemic was now over. Sadly, that is not the case, and this approach is causing so much havoc in employment, staffing…simply getting work done. Managing a short-staffed rota is hard enough, but watching people act in a manner that negates the COVID virus and its still unknown long-term effects is hard. Many of us are ill, tired and overwhelmed. Planning for effective service delivery now requires weeks, not days, of preparation with a rather complex risk management. It may take us up to two weeks for every email sent to hear an answer. That affects the flow of work and, by extension, rest and restoration too.
So how are you? How are you managing this new landscape? How are you planning your flow and your rest? How are you protecting your boundaries but maintaining the much-needed flexibility of those boundaries too? Let me know!
Here at Voxel Hub, I can now share that since early summer, I have been working on a liberation psychologies course for my alma mater, Iron Mill Counselling College. It is open to all professions, people who host refugees and want to explore their own idea of otherness, othering and displacement. Please check it out below:
Thu, 24 November 2022 09:00 – 11:30 GMT – bit.ly/liberationpsychology
Fri, 25 November 2022 18:00 – 20:30 GMT – bit.ly/liberationpsychology2
I hope some of our work will be helpful, and I hope you can find peace and comfort during this autumnal transition period.
Take care!
My favourite topic this month
This month I am exploring the roots of systemic discrimination of women, so here are my most recent inspirations:
This month I am exploring the roots of systemic discrimination of women, so here are my most recent inspirations:
"Fix the System, not the Women" by Laura Bates (and all her other books)
"The Ascent of Woman" documentary by Dr. Amanda Foreman
"White Tears Brown Scars: How White Feminism Betrays Women of Colour" by Ruby Hamad
"Reading Lolita in Tehran" by Azar Nafisi
"Speaking with Nature: Awakening to the Deep Wisdom of the Earth" by Sandra Ingerman and Llyn Roberts
"Hysterical: Exploding the Myth of Gendered Emotions" by Pragya Agarwal
If you have any tips on the topic, please let me know! Thank you!
Resources
I finally gave in and set up a Substack blog/newsletter, so if you want to read my more personal ponderings on integrating digital wellbeing into our lives, you can do it here. I write during weekends, with shorter or longer entries that will land in your inbox when I publish it. Each entry contains a bit of Nature connectedness, integration of digital into our lives, liberation practices and a small reflective practice too.
I hope you will find it helpful.
To receive our newsletter in your inbox, sign up here.
Photo by Brett Jordan on Unsplash