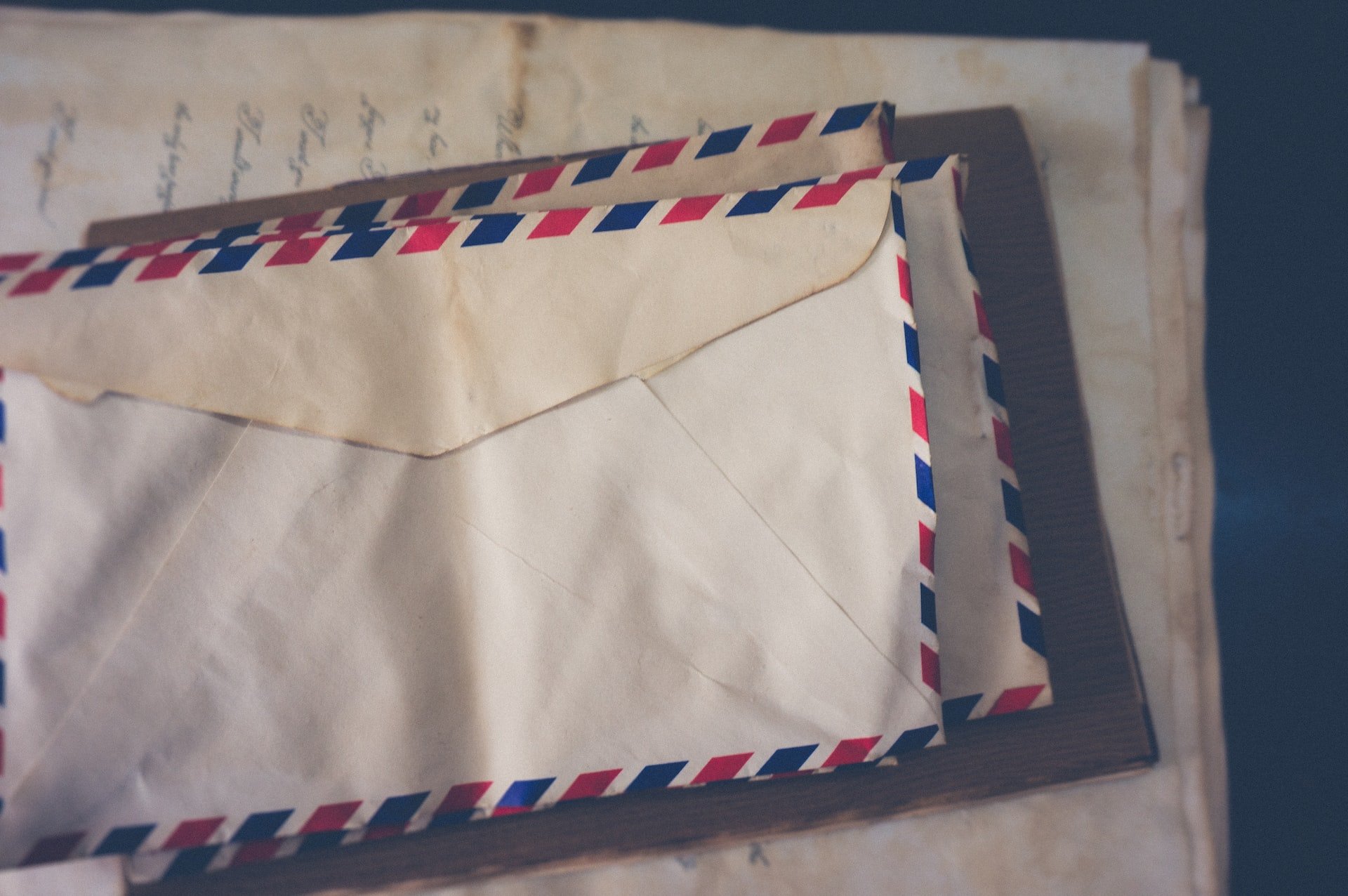 Voxel Hub August Newsletter
How is this silence for you?
Welcome to our August Newsletter.
August tends to feel hectic to me: on the one hand, we all slow down, things feel quiet, and we are all supposed to be resting and taking time off; on the other hand, it's gone before we know it! This summer silence comes with a wave of stress when things suddenly speed up in September. And we start to feel ever so low suddenly.
I prefer to think of ongoing care to avoid burnout. I prefer a steady rhythm of work and constant awareness of my needs: for balanced life (not work-life balance, but life balance!), for work planned so that it does not overwhelm us and for connections nurtured so that we don't feel depleted.
So how is this sudden silence for you? How do you switch off and come back steadily?
While I am asking those questions, work at Voxel Hub continues. We are working on fantastic new projects. I am finalising my counselling journey with immense gratitude to my coaching clients who are willing to wait for this new qualification – you are amazing! I am also making critical decisions about this business's core systems and design in the hope that it will foster diversity, equity and growth for all of us involved. More news is coming soon.
For now, I wish you a steady transition back into a busy Autumn.
Take care!
My favourite topic this month
This month I am exploring displacement, so here are my most recent inspirations:
"The Lost Soul" by Olga Tokarczuk and Joanna Concejo
"White Tears and Brown Scars: How White Feminism Betrays Women of Colour" by Ruby Hamad
"Working with Asylum Seekers and Refugees: What to Do, What Not to Do, and How to Help" by Sarah Crowther
"The Homeless Person in Contemporary Society" by Cameron Parsell
"1000 Years of Joys and Sorrows: The story of two lives, one nation, and a century of art under tyranny." by Ai Weiwei
"The Cultural Toolbox: Traditional Ojibwe Living in the Modern World" by Anton Treuer
"Displacement" by Kiku Hughes
If you have any tips on the topic, please let me know! Thank you!
Resources
This month I am focussing on exploring silence, especially violent forms of it. When is silence healing? Can we hold it as practitioners? Can we, should we interrupt it?
You can see the visual campaign I have prepared over on our Instagram account here.
I hope it inspires you to think about the silence in helping relationships.
Sign up for our Newsletter here.
Photo by Liam Truong on Unsplash