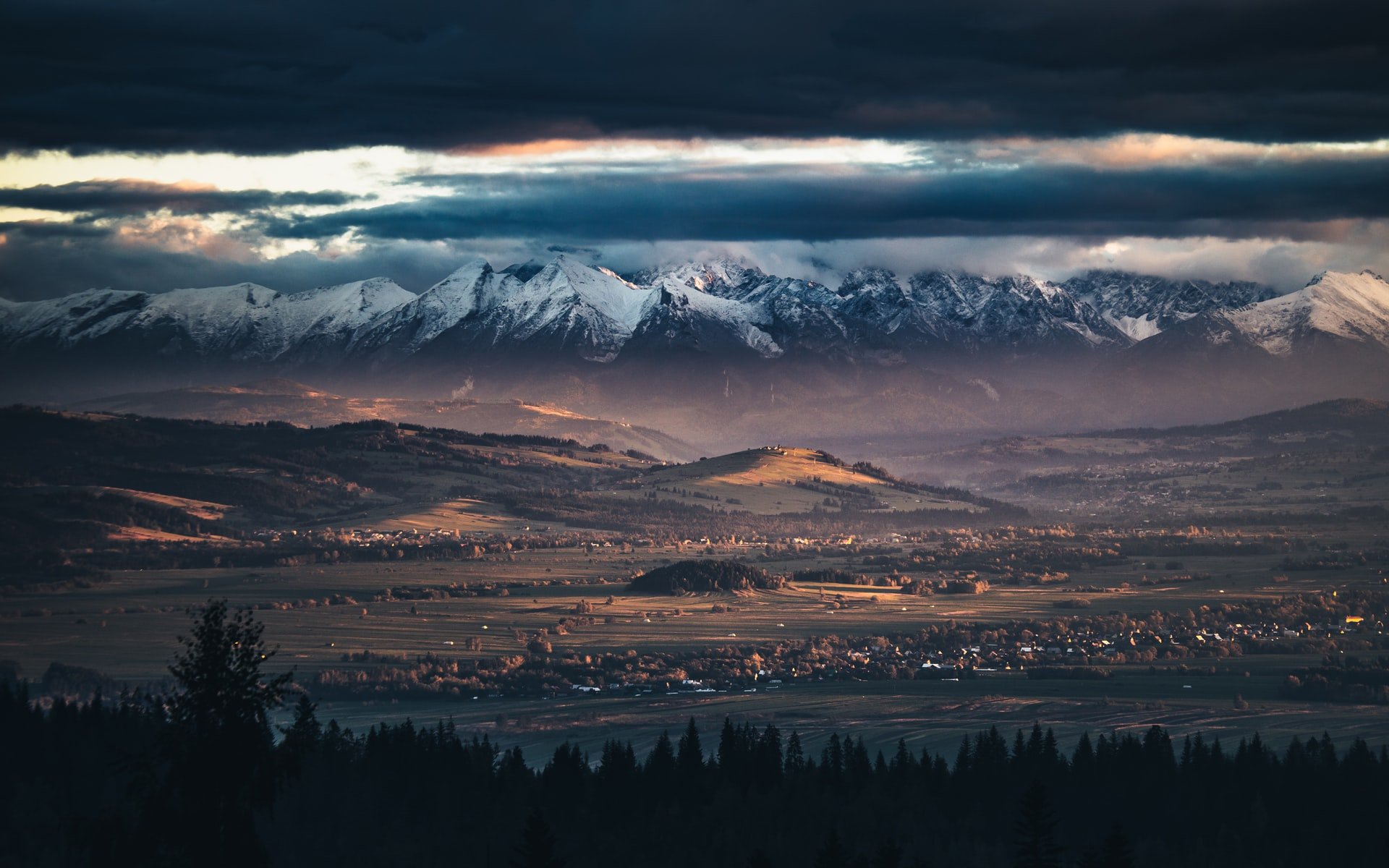 How is your connection with nature?
This is the question I often ask my clients – regardless of the type of work we do "in the room". We all have a relationship with the natural world around us. It is, of course, a personal relationship built on our past experiences, so we might all experience nature differently. Some of us dive into an allotmenteering experience, while others prefer one minimal plant, a small fish tank or regular runs outdoors. And that's OK. Our human beauty lies in the diversity of all experiences.
This month the newsletter is dedicated to nature connectedness, following the Mental Health Awareness Week 2021 here, in the UK, but also my personal choice to spend this spring and summer exploring, studying eco-therapy. Nature connectedness means paying active attention to the natural world around us. It is relatively easy to achieve if practised intentionally. Many of us intuitively experience that pets, green spaces and outdoor activities improve our wellbeing, yet the evidence base is still somewhat limited.
Eco-therapy and nature-based interventions are now new, though. Not many people read the full copy of the well known "5 Ways of Wellbeing" report here in the UK, which served as a starting point to the general provision of counselling since its publication back in 2008. The NEF team was commissioned to investigate individual ways of improving our wellbeing, so nature (as an environmental, more systemic factor) was identified but placed in additional recommendations. It is there, and it is significant, though.
We finally start to appreciate and investigate more seriously the role of nature connectedness for our wellbeing. Needless to say, the last 12 months have been incredible from that point of you – possibly because of the limitations of lockdowns. We may pay more attention to the green world around us, with more gratitude these days.
We also take climate change a little bit more seriously. As practitioners, we learn about eco-anxiety these days. I am thinking a lot about the last protest I attended here in Bristol a year ago, before the first lockdown: the 2020 climate change demonstration attended by Greta Thunberg and so many passionate young people and their families (over 30K people) who all genuinely care (and hurt!) for the future of our planet.
So join us! This month, Kätlin, is working on a social media campaign exploring nature and mental health, so stay tuned. Liam is sharing his tips on self-regulation at challenging times. We will focus on nature and wellbeing a lot this month in our reads and shares. If you have ideas, please get in touch. I would love to hear from you.
I wish you a safe and sunny May. Stay safe and stay connected to the wider world around you.
---
My favourite topic this month
When we think about nature connectedness, we might also want to consider the idea of embracing – instead of fearing – the open spaces and the unknown. So this month, I am sharing the inspirations that I personally (a Nomad, Traveller, Pirate at heart) connect with:
"Nomadland" – an incredible book and a fantastic Oscar-winning masterpiece of a movie (available already on Disney+) – approach it rested so that you can take in every second of this slow, deep story of loss, love and life featuring real Nomads too
"A Field Guide To Getting Lost" – brilliant little book by the amazing Rebecca Solnit
The Firewatch game – adventures in the US wilderness
UNORTHODOX on Netflix – the story of moving beyond what we know to what is truly safe and liberating
And a gentle reminder of a few classics: "Stalker", "Koyaanisqatsi", "Samsara", "Microcosmos" and "Grizzly Man"
I hope you will find those sources useful. If you have a recommendation on this topic, please do let me know!
---
Cultivating nature connectedness from our homes:
When working with eco-anxiety, eco-therapy and nature connectedness, it might be helpful to refer to the following sources:
Mental Health Awareness Week 2021 – follow the #ConnectWithNature and #MentalHealthAwarenessWeek hashtags next week, check out the resources and this handy nature journal too.
Free online "Nature Connectedness" course by the University of Derby – a fantastic collection of up-to-date research on the topic with a great explanation of how connectedness differs from accessing simply green spaces
Wicked leeks – sustainability magazine by the Riverford Farm in the UK, making the ecology, growing your own veg and thinking sustainably simple and accessible
"Braiding Sweetgrass" – a Native American take on farming, life, roots, nature appreciation and language – a glorious book, hard to describe, but life-transforming for many
"The Hidden Life of Trees" – social networking of trees
Judy Dench exploring her passion for trees in this BBC Documentary
This handy guide on how to access the virtual tour of the magnificent Botanic Gardens of Singapore (and many more)
Nature Sounds – on the Headspace app – or this global Nature Sounds map for more explorations from the comfort of your home
If you fancy a bit of my homeland and some relaxing scrolling at the end of the day (one of my favourite activities), why not go and explore this visual tour of Polish National Parks and ancient woodlands – enjoy with sound on!
I hope the above links are useful, but please let me know your tips too.
Stay safe and well,
Sylwia
—
Click here to sign up for our monthly newsletter.
—
Photo by Marek Piwnicki on Unsplash