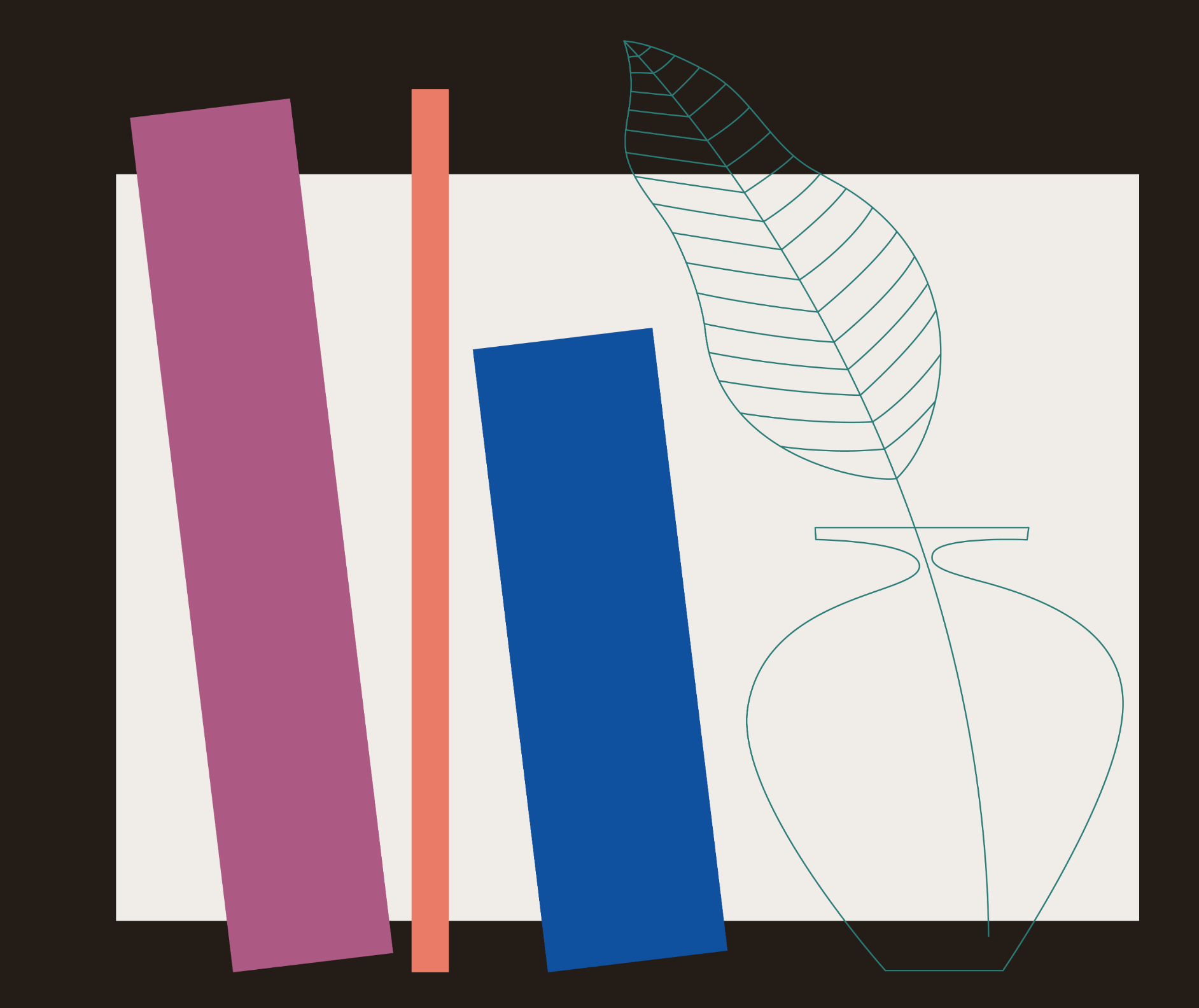 MailChimp presents – books, films, podcasts
I love when leading brands remind us about the importance of inspiration – no matter the format. The new series of curated content from MailChimp features books, films and podcasts. MailChimp as a company is known not just for quality, accessible and affordable newsletter support, but also for fantastic resources for entrepreneurs, inspiring stories shared on their platform in the "MailChimp Presents" series and brilliant format of annual reports (one of the first brands to create smooth one-pager website reports).
The new MailChimp Present project curates inspiring books and showcases films and podcasts too:
"We're hosting a virtual literary festival featuring books curated by Aminatou Sow and Ann Friedman, essays collected by Ashley C. Ford, an assortment of films, and a new Mailchimp original podcast."
It's not just the content that's worth our attention but the beautiful website design too – it's an online space that's calm, welcoming, inspiring and truly encouraging us to stay, slow down, dive into the wonderful stories.
Here are few screenshots but I urge you to go and experience it directly on the original website here.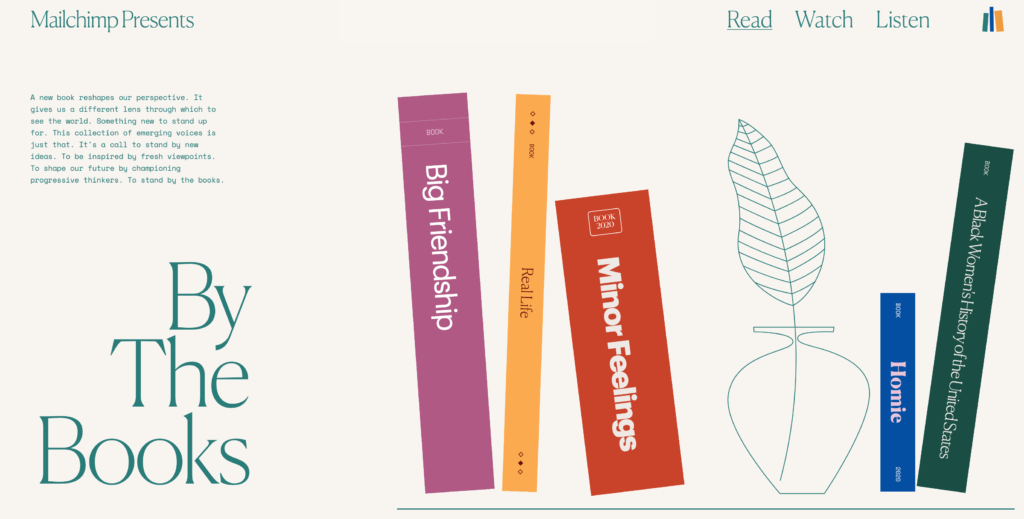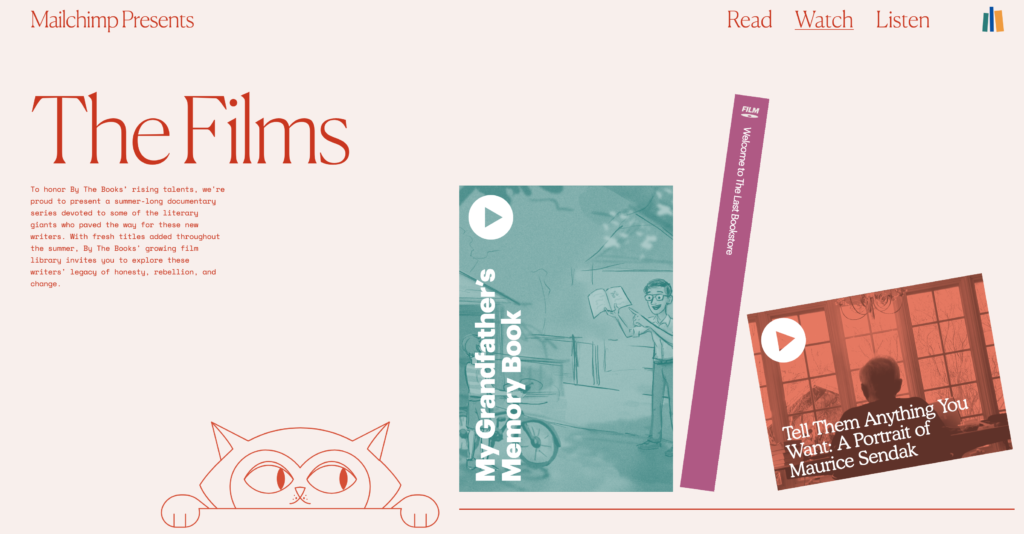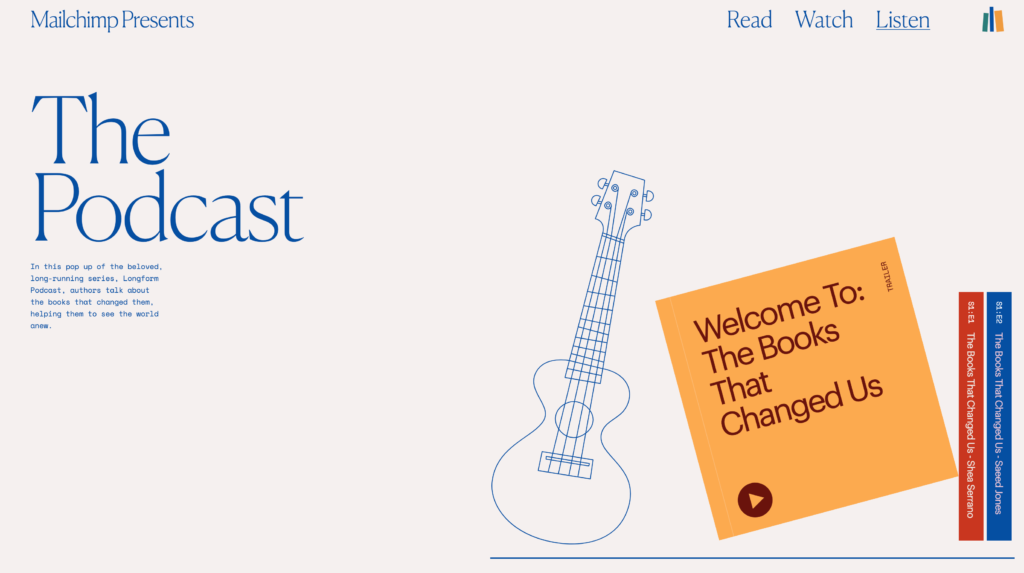 Thank you, team MailChimp, for supporting all of us, business owners, to expand our horizons with such neat, fantastic digital storytelling!