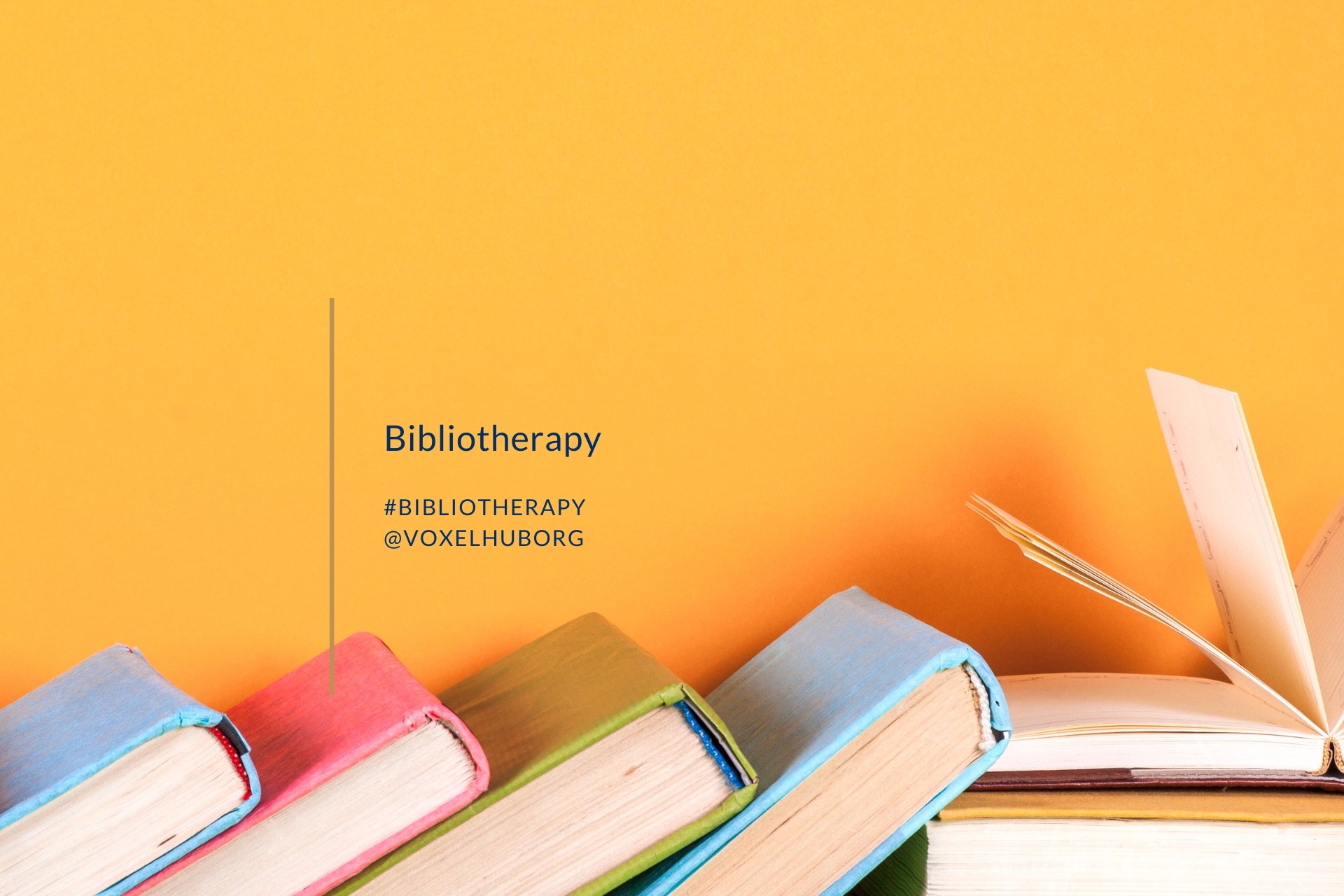 This month we are celebrating #WorldBookDay, so we are bringing in a therapeutic approach called bibliotherapy.
What is it? It is a form of art therapy that focuses on leveraging the power of stories to heal (via booktherapy.io).
As a therapeutic approach, it concentrates on the relationship between the reader and the story presented in books (or book characters), leading to reflection (for example, journalling). It can also be supported by conversations with friends, a librarian or bookstore staff.
It can be a structured form of therapy supported by weekly therapy sessions. (this and other posts this month are inspired by and quoting booktherapy.io, a service I have used this winter – check it out!)
Can you think of books that previously supported your healing or wellbeing?