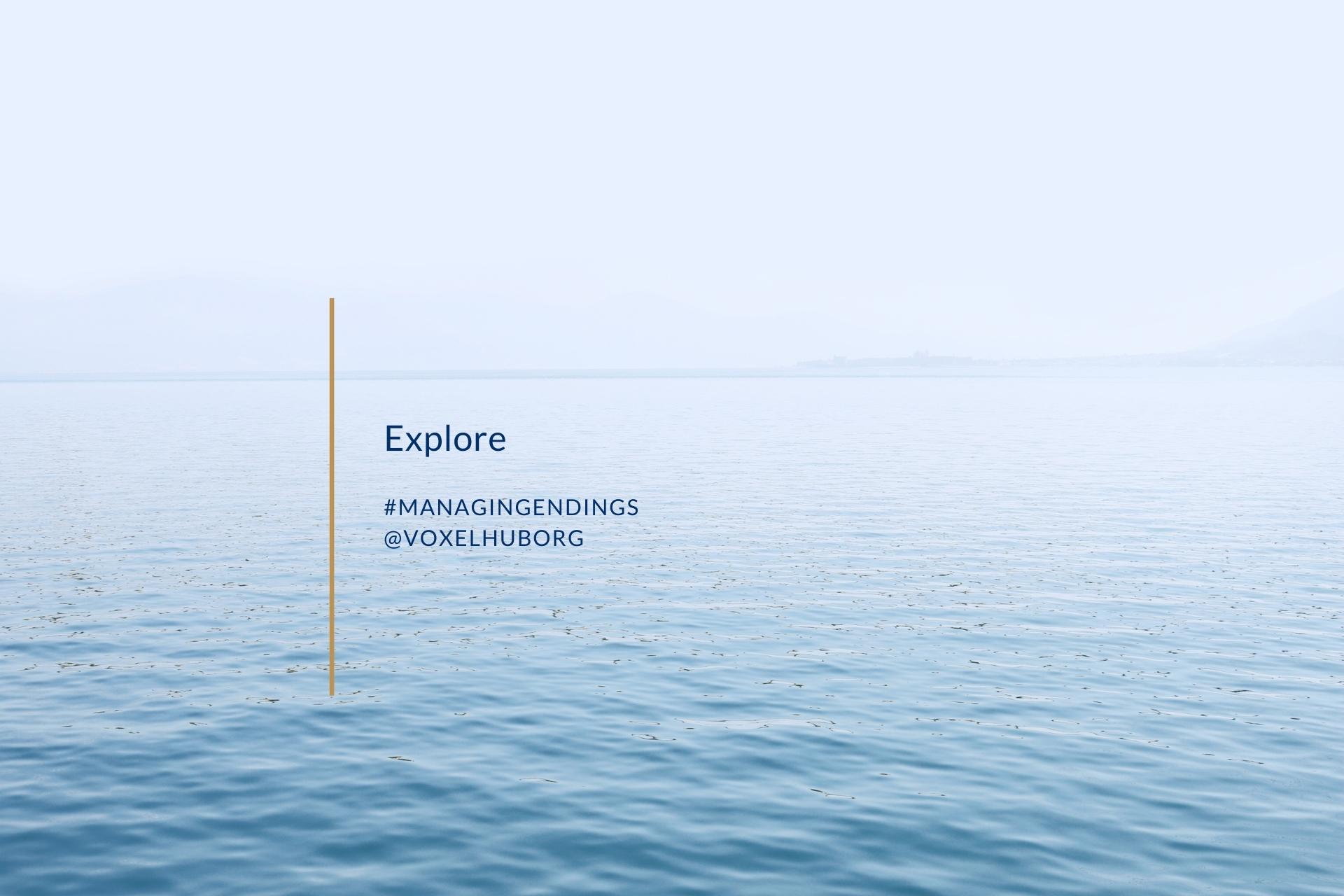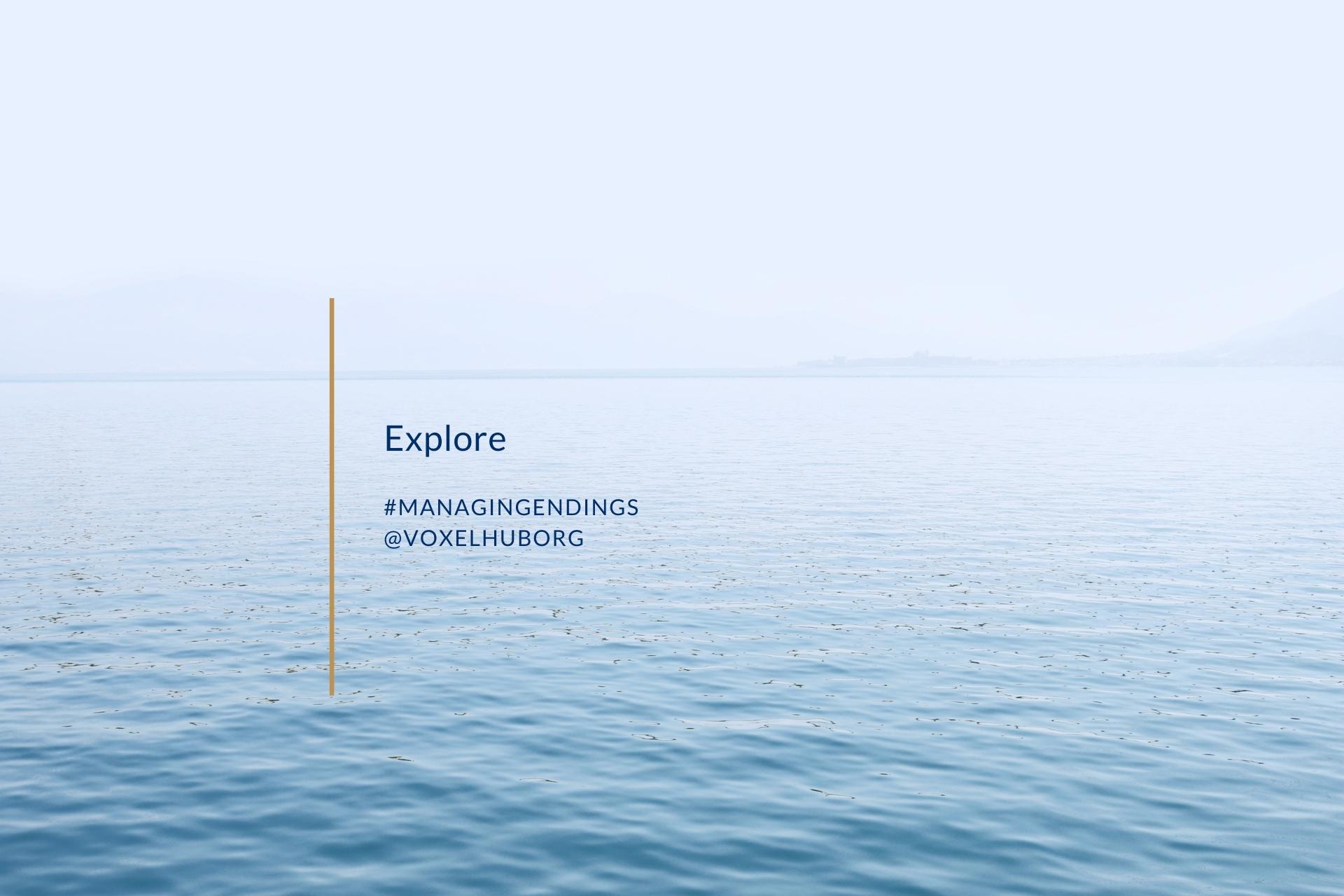 Thinking about endings can sometimes feel scary, especially when dealing with complex grief, suicide, traumatic loss or sudden changes in our reality. It may feel right to pause, switch off our feelings, or dissociate even. However, accepting our feelings and exploring them safely may help the healing.
It may be helpful to lean on our trusted friends, professionals or collective – we don't have to explore endings alone; in fact, we can share the load.
Do you explore endings? How do you approach those explorations? What helps you process the emerging feelings?