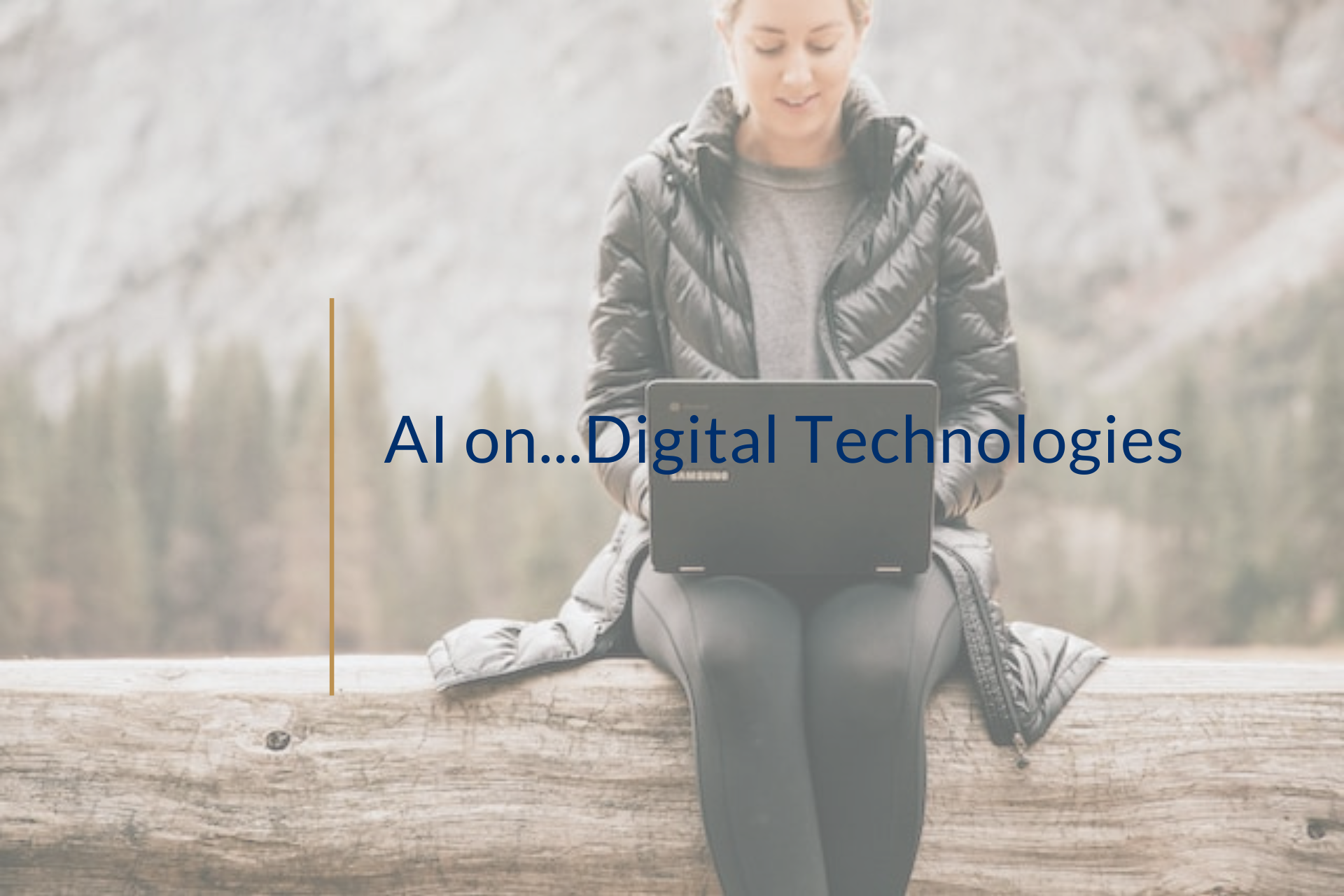 AI on…Digital Technologies
Notice: This blog post was generated by Artificial Intelligence
---
AI prompt: Write a blog post about digital technologies
In this day and age, digital technologies are becoming more and more prevalent in our lives. From smartphones to laptops to digital assistants, we're constantly surrounded by the latest and greatest advances in technology.
Digital technologies offer a wide range of advantages. For starters, they enable us to stay connected with one another wherever we are. We can stay in touch with our friends, family, and colleagues with just the click of a button. We can also access a wealth of information in an instant, from news to educational materials.
Digital technologies also allow us to be more productive. We can store and access important documents from anywhere in the world. We can easily share files with our colleagues and collaborate on projects with ease. We can also keep track of our schedules, tasks, and to-do lists with the help of digital tools.
Digital technologies can also help make our lives easier. From online shopping to streaming services, we can quickly and conveniently access the products and services we need. We can also access entertainment, including movies, TV shows, music, and more.
In short, digital technologies are revolutionizing the way we live and work. They're making our lives easier, more productive, and more connected.
---
Disclosure: This blog post was generated by Artificial Intelligence with our clearly published prompts. We are using neutral, user-friendly topics and encourage you to explore the idea of AI-generated content: what do you think about the content of this article? How does it feel to know that an AI solution generated it? Let us know in the comments below!
(click here to read the entire series of blog posts)
Photo by Nathan Dumlao on Unsplash