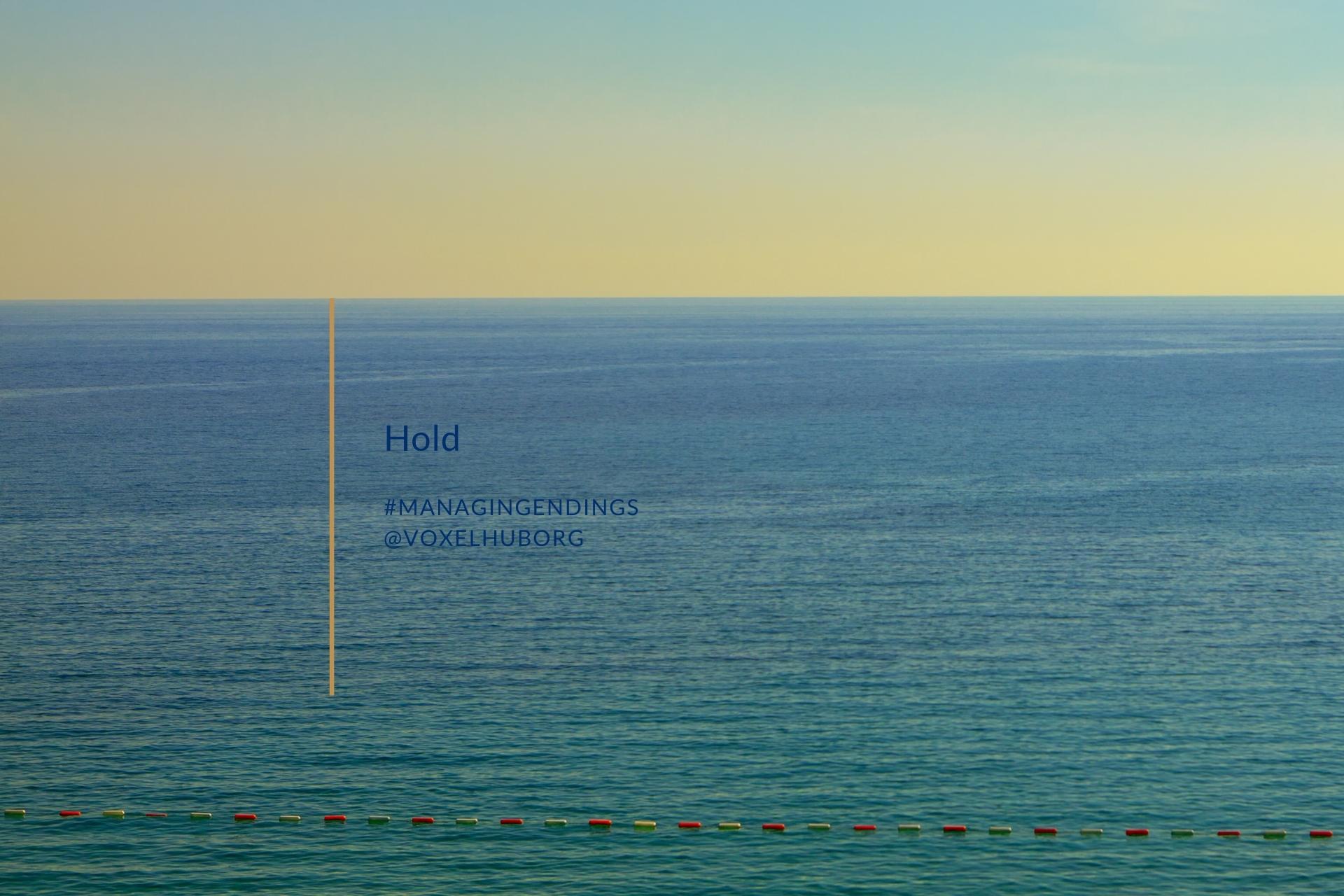 There is so much misconception about trauma work and handling heavy feelings. Traditionally we were told to open things up and assume that they will fall into the right places and we can move on. Or that those traumatic experiences of others do not touch us, and we can act as a blank page.
The new science of trauma, grief and secondary trauma (due to exposure to traumatic stories) shows that this simply does not work. We must be prepared, steady, and restored to hold the space for the heaviness of trauma, grief and other endings. We need to pay attention to what it does to us in the process, so if you can, practice holding the ending – pausing at least for a moment to reflect on what is going on for you – before you move on. Because what's left unaddressed will indeed stay with us and may affect us sooner or later.
Do you pause to hold your endings? Do you pay attention to them, reflect and notice what is their impact on you before you move on?